We know you are making some BIG decisions at the moment.
Whether you are thinking about heading to University or looking to earn whilst you skill up, our friends at GMACS are there to help you navigate the tricky stuff.  GMACS showcases what Greater Manchester can offer to young people and will give you the information and tools to help you plan your future.
Learn or Earn? Or maybe both?
Whether you plan to carry on getting those good grades or jump into the working world straight away you will have some decisions to make.  Our Pass have gathered some useful info to help to point you in the right direction.
Our Pass Exclusive
Apprenticeships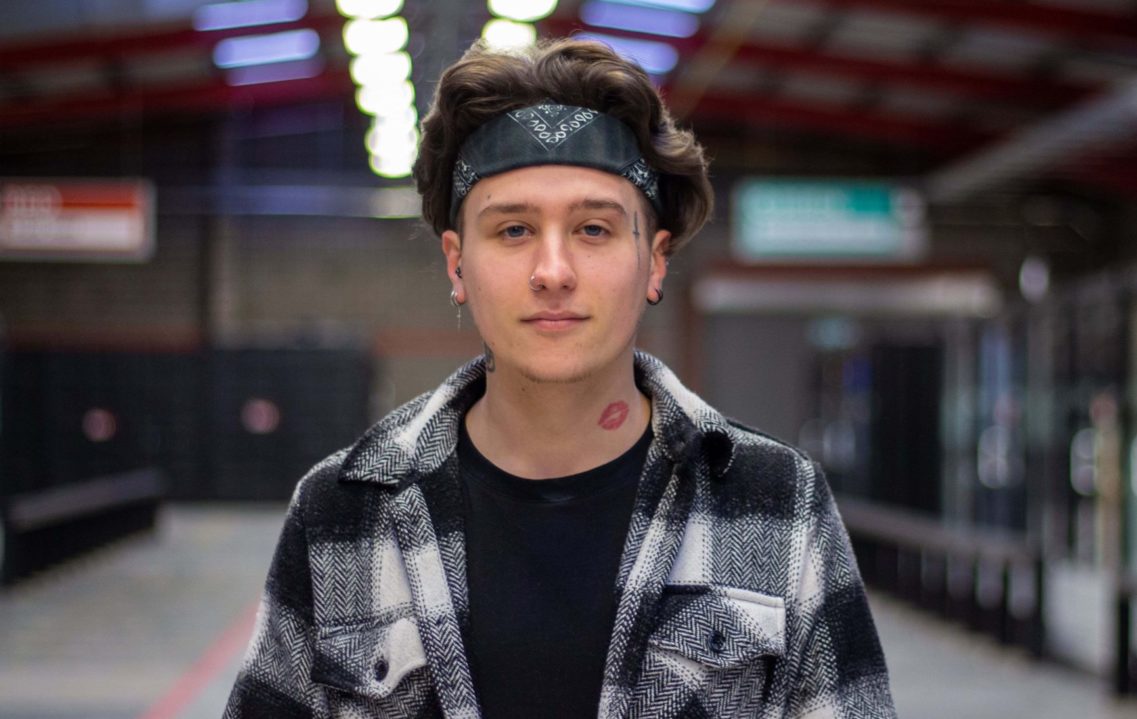 Skill up
Volunteering can help you gain skills whilst you give back to your community.  We've compiled a guide to hep you find the best voluntary opportunities for young people in your area.
Fancy learning some new skills without committing to anything long term. We've got the details of some of the best training opportunities happening across Greater Manchester right now where you can upskill and try something new.
Training you might be interested in...
Top Tips
Our Pass has asked some of Greater Manchester's' biggest success stories to give us some motivational advice to help you into a career you love.
How To Guides
Our Pass with OpenMoney are working together to give you top tips for managing your cash and future career.