Work It
Check out our Real Work series, all about the Greater Manchester people who have turned their interests and dreams into careers that work for them.
And our Made It series stars YOU, Our Pass members and young people of Greater Manchester who have been busy crafting, creating and leading projects you set up yourselves. Get in touch if you want to be featured – opportunities@ourpass.co.uk!
Our Pass Exclusive
Real Work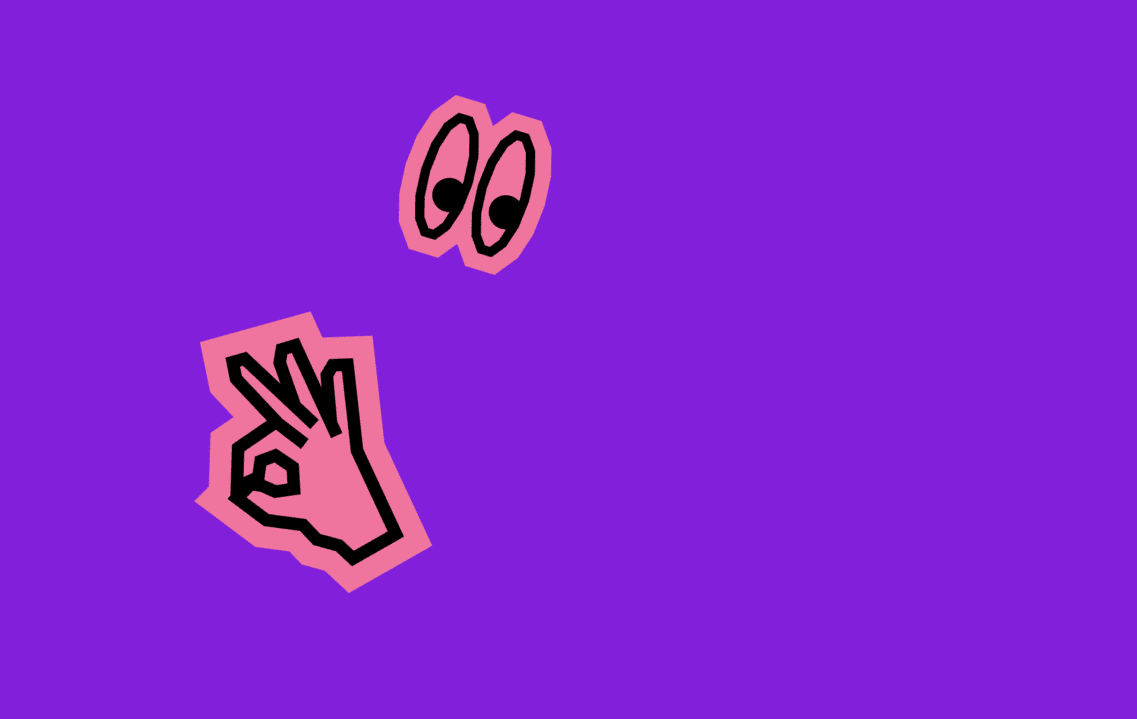 How To Guides
Our Pass with OpenMoney are working together to give you top tips for managing your cash and future career.
Adex's Top Tips
Since our first Show Me The Money event in November 2020, Adex (founder of ThisisNQ and talent manager to the likes of Aitch) gives us his motivational advice to get you into the career you love.
Skill up and get behind the scenes
Discover the different kind of jobs you could do, or to hear how people like you got the job or on the course of their dreams. We've partnered up with businesses across Greater Manchester to line up free talks, career taster days and experiences, so that you can get behind the scenes at all sorts of workplaces and find out what different industries are really like. We also work closely with GMACS, who can help you find apprenticeships and plan your career. Explore and learn more about the world of work that's on your doorstep. Only open to members. Not got your pass yet? Sign in or Get Our Pass.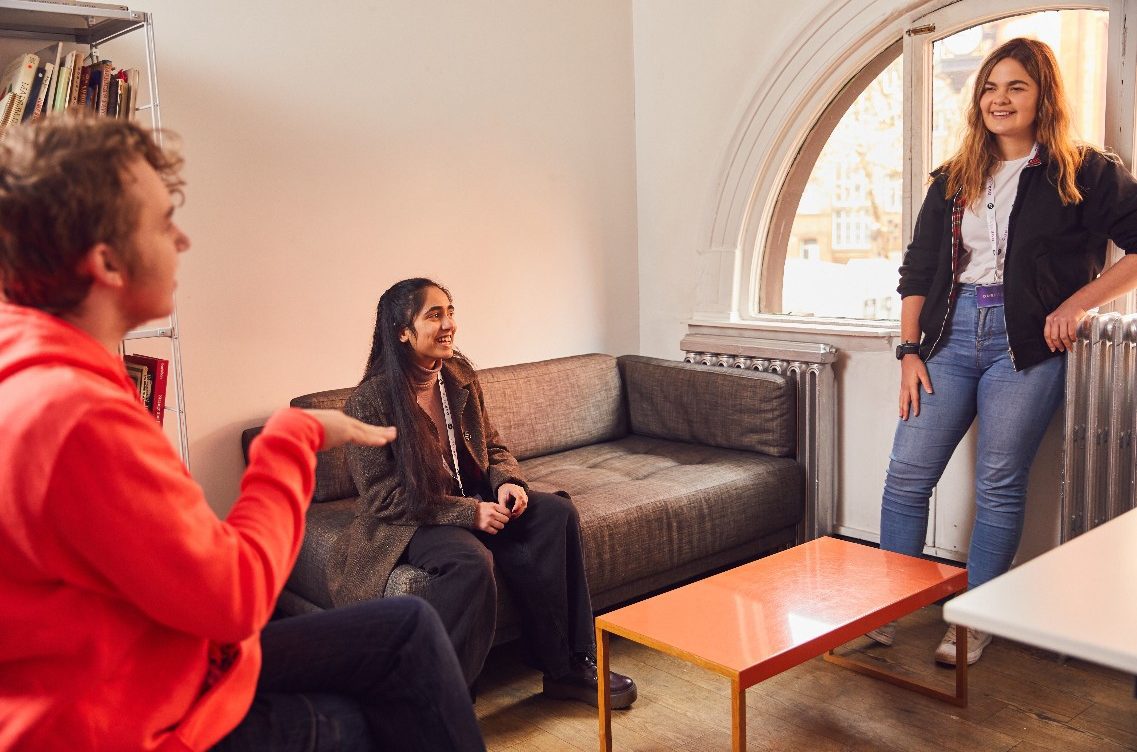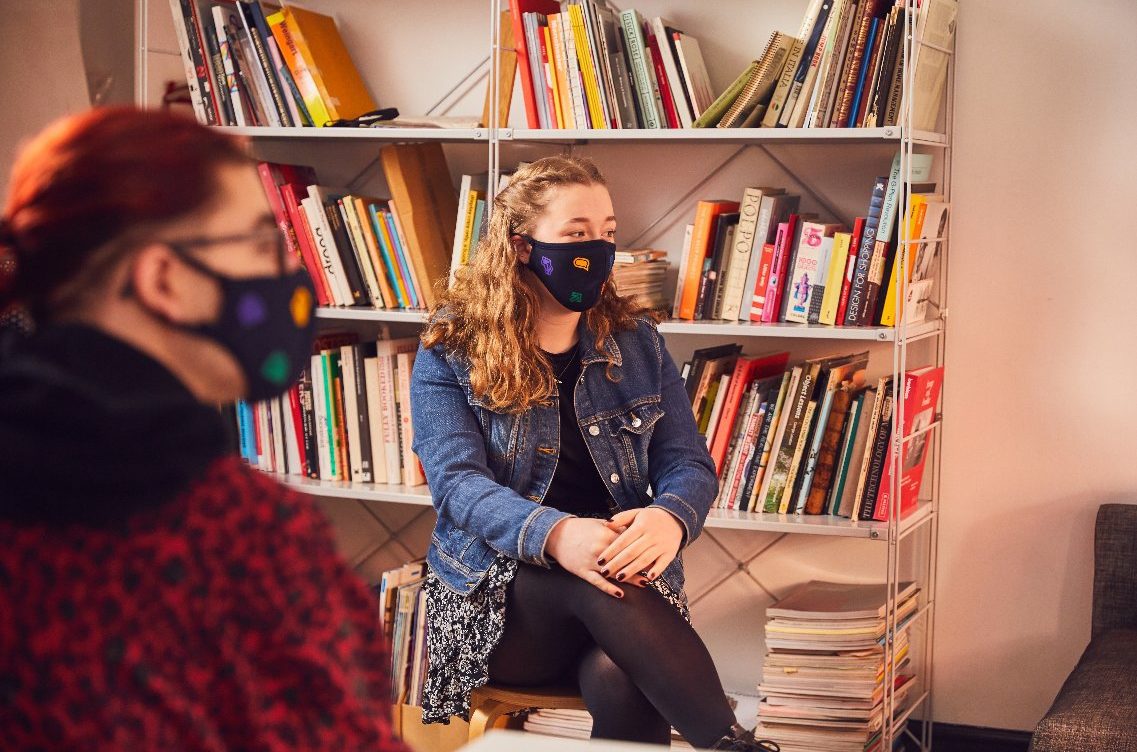 The Apprentice
Unlike the TV series, apprenticeships are a great way for over 16s to learn as they work. They're real jobs, with the pay and holiday pay to match, but where you also spend at least 20% of your time on training. Plus, you get a qualification at the end of it. There are apprenticeships in almost every industry, from healthcare and tourism to marketing and engineering. Get a taste of real work while you train: head to the GMACS site for more info and listings of apprenticeships that are open right now.
Learn more about jobs, skills, courses and careers with Our Pass
My Journey
Want to hear how someone landed their dream job? Georgia tells us how she ended up as an interior designer at the Manchester-based company, PHAUS, creating the designs for new shops, bars and restaurants. It wasn't all plain sailing, as we find out: "I did all the usual GCSEs, plus art and design, and ICT. Then I went onto Sixth Form for A Levels, and then to uni to study Early Childhood Studies. I hated it; I knew within the first month it wasn't right for me. So, I went back to college and did a 3D art and design foundation, and then off the back of that went back to uni properly – doing interior design this time."
"How did I get my first job? I looked at all the interior design companies I liked, and I just cold called all of them, to see if I could get anywhere. PHAUS were the first to offer me something; I'm still here, five years later!"