Support our young people
Our Pass exists to support, celebrate and advocate for young people in Greater Manchester. It's a UK first, and the only scheme of its kind to support young people when they need it most. Our Pass is backed by some of Greater Manchester's biggest brands and employers, but to make it a real success – we need you.
Why does Our Pass matter?
Our Pass coincides with a crucial moment in young people's lives. As they leave school or care, they face decisions that will shape their future. These are never easy decisions to make, and many young people face significant challenges as they make them. Our Pass tackles these challenges head on. Membership not only improves accessibility to jobs and learning for young people through free bus travel – essential to those who couldn't otherwise afford to travel – but through exclusive offers and experiences encourages them to make the most of what Greater Manchester has to offer.
Will you help shape young lives?
We're looking for support from all shapes and size of business, and from across industries. Can you inspire young people? Would you like to partner up with one of the UK's leading youth brands, and help us engage young people through exclusive offers and experiences? Contact us now.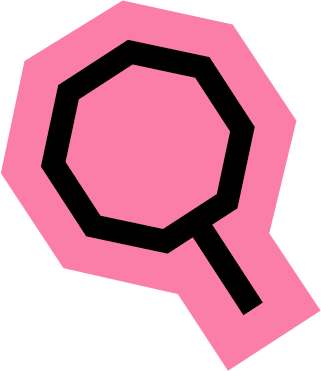 Find out more about Our Pass
Find out more about how Our Pass works, what it does and who is eligible.