Using your pass to access free travel
Got your pass? As soon as your pass is live you can use it to claim Our Pass exclusives and, of course, to get free bus travel. To use your card on a bus, all you need to do is touch-in on the smart reader as you get on the bus. You don't need to touch-out at the end of your journey, and you can use your pass on most local bus services in Greater Manchester.
Which bus and where
Your bus pass works on buses across Greater Manchester, and you can double check which ones accept the card, using this list.  If you travel outside Greater Manchester, then you'll need to pay for that part of your journey. Not sure what's in and what's out? Check the map here; the red line shows the boundary of Greater Manchester.
Discover more things to do
Check out our listings and discover all the things you can do, using Our Pass to get you there.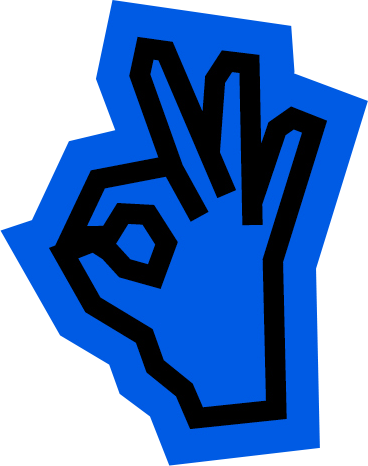 Using Metrolink
With Our Pass you can also buy half-price off-peak 1-day and weekend Metrolink travelcards. Off-peak travel begins at 9.30am on weekdays, or runs all day at weekends and on bank holidays. Touch-in and touch-out at the start and end of your journey (using the yellow smart readers at tram stops). Find out how to buy tickets using Our Pass.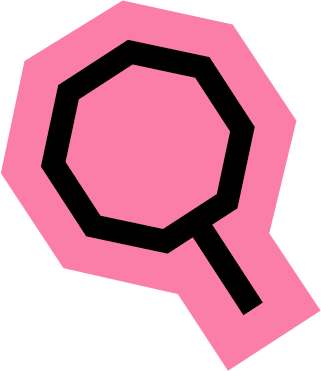 Having trouble applying?
Applying for Our Pass is a simple process, when you know how. Read our guide to the application process, from finding out who is eligible, to what documents you need to hand when you apply.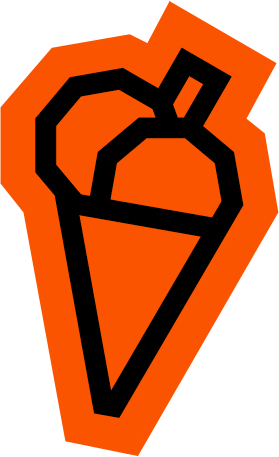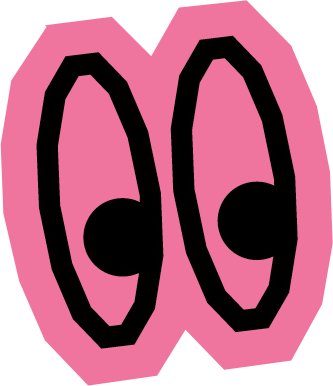 Stay on top of travel
Travel advice is changing all the time, thanks to Coronavirus. Get the latest travel advice.