For this edition in our How To guide series we spoke with Anthony Morrow himself, co-founder of our sponsors OpenMoney. Once again to bring you advice straight from the expert, this time we are focusing on Anthony's story and how he set up his own business.
Where are you from?
I'm from Blackpool, where my mum, dad and sister still live, and where I lived until I was 18. My dad was in the army so we travelled a lot in the early years and then when I was about 10 I went to boarding school (in Blackpool!) and my family were based mainly in Germany.
Where did your career start?
Aside from a Saturday job I had as a baker, making pies and custards, I have always worked in finance. I was pretty good with numbers, all the accountants I knew were rich, and it was clear that I wasn't going to make a living in sport or music, so I went for it!
I spent over 10 years working for big global financial consultancy firms, and then an opportunity came to help set-up a business that sounded interesting. It was at end of 2006, I had a young family and financial commitments. Looking back now it doesn't feel like a huge risk but I remember at the time thinking it definitely was.  The first few years were seriously hard work, long hours and weekends, which was tough but I kept going and was lucky to reap the rewards eventually!
Where did you go after that?
I left my first business to concentrate on setting up OpenMoney in 2016, and the move really came from a passion to help people who needed help with money get that help. I learned a lot from my first business, and the usual risks with setting up on your own – which is always money – were fortunately not as big this time.
What inspired you to start OpenMoney?
Getting years of experience working as a consultant for big financial firms gave me a broad view of the industry before co-founding my businesses. I recognised something that was missing across that landscape and launched OpenMoney to make it my mission to make financial advice available for everyone. It's our company goal to close the 'advice gap', which is so prevalent across the industry and favours the very wealthy.
What does the Our Pass sponsorship mean to OpenMoney?
It's important to us to support young people in such a crucial stage of their lives, and working with Our Pass to create the 'Show Me The Money' talk series is another way for us to do that – so we're delighted to be sponsoring this initiative! These free How To guides are also part of OpenMoney's mission to make financial advice accessible and affordable to everyone, help people make the most out of their money, and educate Greater Manchester's young people on different areas of financial and working life.
What advice do you have for aspiring business-owners?
For people thinking of setting up a business at some point in their lives, my advice is to not expect everyone else to be as enthusiastic and passionate about your idea or business as you are – some people won't see it like you do and, aside from that, it's your business, so you've got to really love it. The business will take longer to be successful and will be more difficult than you imagine, so if you start with this mindset you can only ever be pleasantly surprised!
Also, and this is a basic one, but always treat your customers as you would want to be treated, as a human being and not a number on a spreadsheet. Whatever your business, getting customers will always be the hardest part, especially at the start, you want to make sure the ones you do get remember you positively and tell people about how great you are. 
Business requires luck and timing – and you can have good and bad of both. A business starting out last January and February, at the start of the pandemic, would have suffered terribly on both of those, even with the greatest idea.
Believe in yourself, and give yourself time to learn not only about business but about you as a business owner. It can be really easy to try and grow really quickly, set yourself unrealistic short-term goals and find yourself not enjoying it. But enjoying it is vital! Most people who work for themselves or set up their own business do it because they don't want a normal job working for someone else. Make sure you remember to enjoy it when you can because it won't always be easy!
What does Greater Manchester have to offer young people?
Greater Manchester is an amazing region with a hive of business activity and opportunity for those who want it. So use the resources available to you. Our Pass, Pro Manchester, Growth Company and Prince's Trust are all organisations that can help, and there are endless free events, talks and festivals (online currently) which can all help to build your knowledge around how to set out on your career.
There will always be an infinite number of people who have been on their own journey and will have the advice you need to help you succeed. You just need to ask.
Key takeaways:
Make sure your business is something you love and are passionate about
Don't set unrealistic expectations for yourself and your business
Network and ask questions. Find other budding entrepreneurs, mentors and professionals, and learn from their mistakes and successes
Make use of available free resources, such as Our Pass and Pro Manchester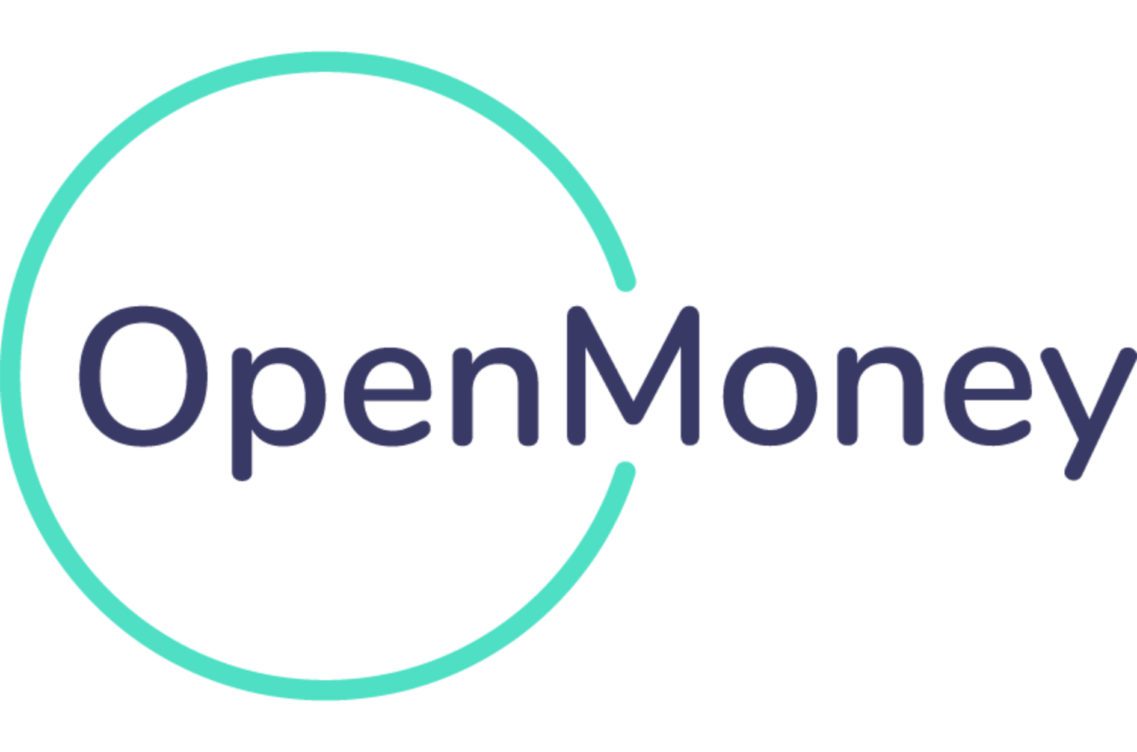 "OpenMoney" is a registered trading style of OpenMoney Adviser Services Ltd. OpenMoney Adviser Services Ltd is registered in England & Wales under Company Registration Number 09407280. Our registered address is WeWork St. Peter's Square, 1 St. Peter's Square, Manchester, M2 3DE. OpenMoney Adviser Services Ltd is authorised and regulated by the Financial Conduct Authority, our registration numbers are 676331 for activities regulated under FSMA and 792842 for activities regulated under Payment Services Regulations 2017.