OpenMoney are back again with the advice you've all been asking for. This time we're taking a look at borrowing from your bank and, more specifically, credit cards! Take a scroll through the below advice and get clued in on how credit cards work and what to watch out for.
Let's start with the basics. What is a credit card?
Your credit card will have a maximum credit limit on it. This is calculated by your bank, based on your financial history (income, expense, debts) – so might be £500, £1,200, £3,000 or more, depending on your circumstances.
Having a credit card often mean you can get the things you want, exactly when you want them – but they come at a cost.
Be careful not to: a) go over your credit limit: if you do, you risk being charged by your bank and this can sometimes end up being a lot!
b) forget to pay off the balance after you've borrowed from your credit card: every month you'll get a bill for what you've spent on your credit card and we can't stress enough how important it is to pay off the balance. If you don't pay the full amount off within the month, you may have to pay interest on what you've borrowed.
These days, we are all used to withdrawing cash from an ATM with our debit cards and not having to pay a fee – but don't get caught out by assuming the same rules apply to your credit card, as you will usually be hit with a charge of around 3% of the amount you take out.
So really, you should only ever borrow from your credit card if you get enough income to pay off the debt with your next month's paycheque (and have enough left over to pay for normal stuff as well), or you could risk getting charged.
Be warned – people can get stuck in cycles of borrowing every month when they have to fall back on their credit card again and again just to get by, so you should really try and figure out if the expense going on your card is both practical and worth it.
So, what's interest?
Interest is the amount charged by lenders (your bank), on top of what you borrowed.
If you don't pay off your credit card bill in full within the month, you'll be charged interest, which is usually backdated to the date of your purchase. The average credit card interest rate in the UK is over 20% a year (!!!) which can add up to a LOT of extra money, very quickly.
For example, if you bought something on a credit card for £100 but didn't pay the bill off at the end of the month, you'd be charged 20% on top of the £100, meaning you'd have to pay back £120 in total. Over a longer period of time, these high interest rates can really start to affect your finances. Particularly if your bill rolls in to the next month, and the next – your debt could continue to increase beyond what you are able to pay back.
Should I get a credit card?
Credit cards do help build your credit score, which is good for when you're applying for financial products in the future (Google Murphy's Law: 'in order to get a loan, you must first prove you don't need it'), but our suggestion is to only use them when you are completely confident you can repay the debt within a month or two.
WARNING – if you already struggle with managing your money, or you think you might be tempted to overspend, steer clear of credit cards! As a rule, a credit card should be your last (rather than first) choice.
The OpenMoney app can help you set goals, budget and cut costs to pay off credit cards or save so you won't need one (see more below!).
How can I avoid having to use a credit card?
One way to avoid using credit cards is by learning to save. Saving is a great habit to get into, whether your goal is to put money away for something specific, like a new jacket or holiday spends, or even just to build up some extra cash for unexpected emergencies.
The first step is to start keeping track of all your spending, to help you understand where your cash goes each month – that means every coffee, every trip to the supermarket and every item of clothing bought online! The OpenMoney app can automatically track your transactions, to give you a snapshot of your spending habits every month, and also organises them into categories, such as bills, groceries and entertainment, to give you a full view of your spending.
A good starting place is to look at the categories where you might be spending too much and find the areas where you can begin saving. This technique can help you to see the bigger picture and find ways to cut back on non-essential spending, whether that's the Amazon Prime membership you don't really need, or takeaways you could probably avoid.
Finally, when you have ambitions to start saving for a big purchase like a holiday with your mates or a new car, our app can help to set a goal to keep you on track. Use the app to set a timeframe and plan how much you could put away each month to reach your goal.
Although it takes a little more time to save before buying something, it gives you the positive peace of mind that you've paid for it all up front and there are no nasty catches!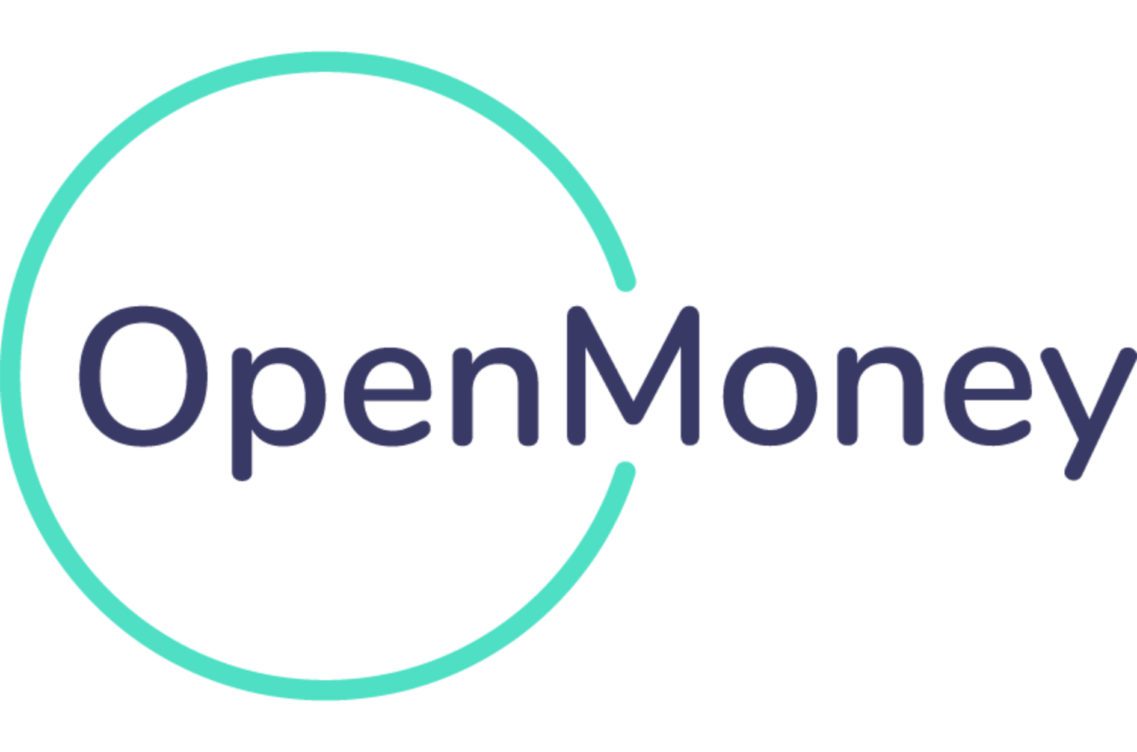 "OpenMoney" is a registered trading style of OpenMoney Adviser Services Ltd. OpenMoney Adviser Services Ltd is registered in England & Wales under Company Registration Number 09407280. Our registered address is WeWork St. Peter's Square, 1 St. Peter's Square, Manchester, M2 3DE. OpenMoney Adviser Services Ltd is authorised and regulated by the Financial Conduct Authority, our registration numbers are 676331 for activities regulated under FSMA and 792842 for activities regulated under Payment Services Regulations 2017.