How To: Get What You Deserve
Let's set the scene. You've been slogging away at job applications, doing and re-doing your CV and … finally, a bite!
But – what then? Check our latest How To guide, which serves up fresh advice (direct from sponsor OpenMoney's Head of People, Clair Staines) on how to start your first "proper" job, know your worth, and get what you deserve!
What does a starting salary say about a job?
A starting salary – how much you get paid as a newbie in any given role – gives you an idea as to how much experience you need to have, and how much responsibility you'll be given on a day-to-day basis.
A lower salary often indicates a less experienced position, where more training and support could be provided. If the proposed salary you are offered during interview feels less than your expectations, this may not necessarily be a reflection on you, but could be a combination of your level and the salary brackets specific to the organisation – i.e. some places pay more than others!
Research similar roles in other companies to get a sense of how much people are paid on average for the job you're applying for – to work out whether you think it's fair.
How to negotiate a salary.
Most jobs advertise the salary. You may be asked what your "salary expectations" are in the interview (i.e. how much you expect to be paid for the job), or asked to include it in your application. Again, do your research beforehand to get a sense of the going rate. If you feel uncomfortable providing a single number, choose a salary range (though the employer may opt for the lower end, so make sure you would be happy with the lower number!).
Some jobs offer extras: pension, travel allowances, bonuses, healthcare, gym membership, mobile phone contract. Factor the cost of these into the overall package.
Finally, a good question to ask is when your salary will be reviewed. Usually this is every 6-12 months, but you are likely to be placed on a probation period* when you start and you can always ask if you salary will increase after probation.
*A probation is a set amount of time, usually at the start of your contract, where your benefits or terms may be different or less favourable.
See Citizen's Advice for more information.
The importance of paperwork.
Your payslip contains essential information such as your gross/net pay along with your tax code and the amount of tax you have paid. You should check your payslip every month to make sure everything is correct. HMRC recommends you keep your payslip for as long as possible. This can seem like an impossible task, but it's important to keep all payslips for as long as you have made pension contributions into your pot.
What do all the numbers mean on your payslip?
Gross pay: this the total amount you've been paid, before any deductions have been taken.
Deductions: can vary or be fixed however, these are likely to be tax, student loan (if you went to uni) and national insurance.
Net pay: should be what is paid into your bank account.
More paperwork! Two other bits of paperwork you need to keep are the P45 and the P60. A P45 is issued by the tax office once you have left your job, and it shows how much tax and national insurance was paid for you by your employer for the tax year, up until the date you left that job. Keep a hold of it, you'll need it for your next job! A P60 shows your salary and tax for the whole year (keep this safe too), including how much you were paid and how much tax and national insurance was deducted.
Which brings us on to some news… congratulations, you're a number now! Your National Insurance (NI) number is unique to you and is the same for your entire life. It tracks the national insurance contributions and tax you pay throughout your life and is important because certain benefits (such as your state pension) depend on how much national insurance you've paid throughout your working life.
When and how to ask for more money.
This can be a tricky and nerve-wracking question, so much so that many people choose to avoid it altogether. There is nothing wrong in asking for the pay that reflects the work you do – but there are good and bad ways to ask.
Some organisations run annual reviews where your performance over the year is reviewed, along with your salary (and any increase). Others don't, and in this case you could seek an informal review with your line manager, to report your own performance, and particularly new skills developed, where you went above and beyond what was expected, how you contributed to projects, and how your salary compares to similar roles in other organisations.
Choose the right time (not when your line manager is stressed or busy!), and keep it factual. If the answer is no, politely ask: what will I have to do or achieve for my pay to be reviewed and over what timeframe? And then, keep making notes about your work and the impact you have had on the business, set up a meeting within the timeframe set out by your manager – and you'll get there in no time.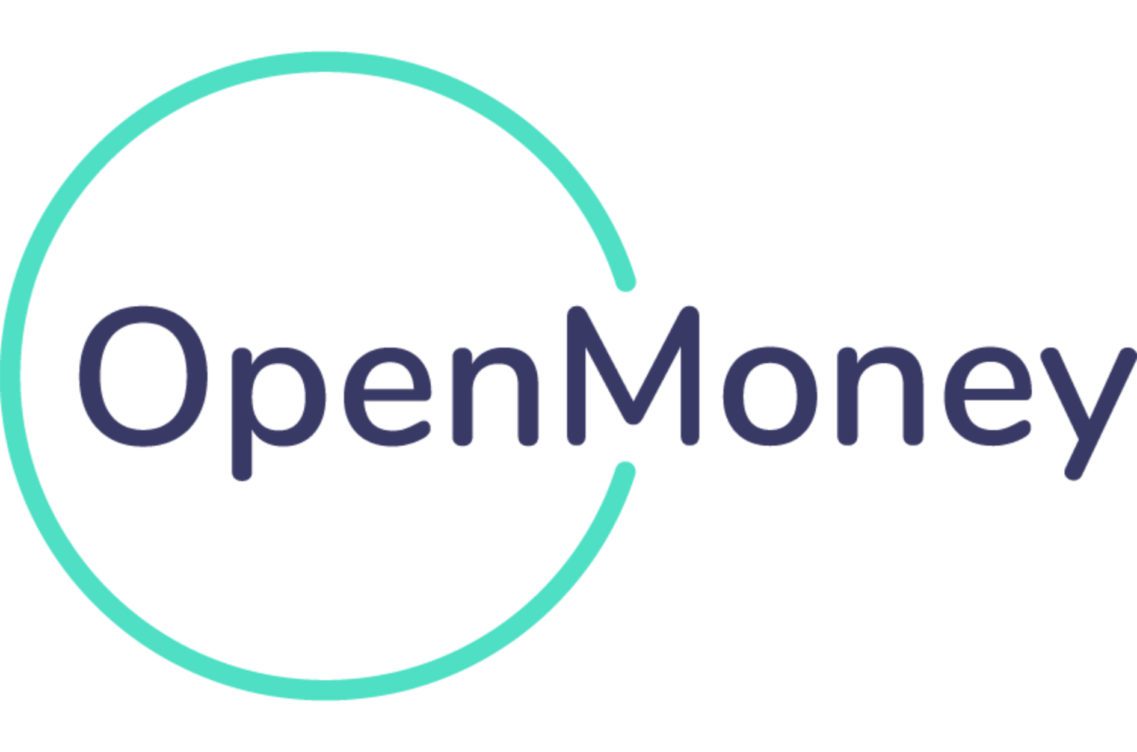 "OpenMoney" is a registered trading style of OpenMoney Adviser Services Ltd. OpenMoney Adviser Services Ltd is registered in England & Wales under Company Registration Number 09407280. Our registered address is WeWork St. Peter's Square, 1 St. Peter's Square, Manchester, M2 3DE. OpenMoney Adviser Services Ltd is authorised and regulated by the Financial Conduct Authority, our registration numbers are 676331 for activities regulated under FSMA and 792842 for activities regulated under Payment Services Regulations 2017.