Shops and shopping, offers and discounts
Get your retail therapy here. Our Pass is all about the best in retail and shopping, from discounts and offers from high street brands to info about how to build a career in the industry – only open to members. Don't forget you'll need to register for a new website account so that you can take advantage of all our exclusive offers, discounts and events.
Stay in the loop and be the first to jump on new offers when retail is up-and-running properly again.
Find out what's on near you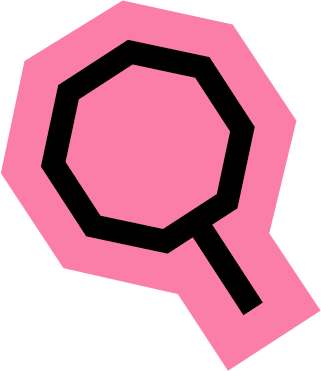 Exams getting you down?
Working towards GCSEs and A Levels, or waiting for your results? Get the balance right between work and play, revision and relaxation with our guide to exams.