You can find out more about the world of work here.
Whether you want to know more about the careers that are out there or the routes people took to get into their job, we have got you.
My Journey
Want to hear how someone landed their dream job? Georgia tells us how she ended up as an interior designer at the Manchester-based company, PHAUS, creating the designs for new shops, bars and restaurants. It wasn't all plain sailing, as we find out: "I did all the usual GCSEs, plus art and design, and ICT. Then I went onto Sixth Form for A Levels, and then to uni to study Early Childhood Studies. I hated it; I knew within the first month it wasn't right for me. So, I went back to college and did a 3D art and design foundation, and then off the back of that went back to uni properly – doing interior design this time."
"How did I get my first job? I looked at all the interior design companies I liked, and I just cold called all of them, to see if I could get anywhere. PHAUS were the first to offer me something; I'm still here, five years later!"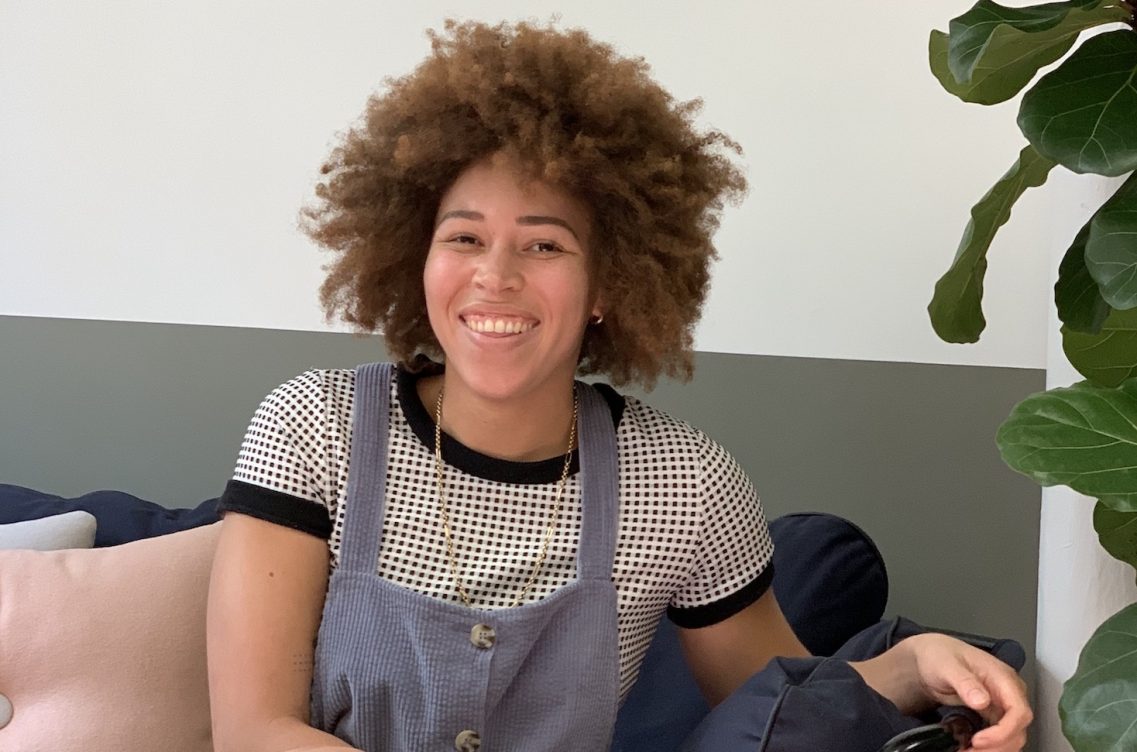 Real life
Check out our Real Work series, all about the Greater Manchester people who have turned their interests and dreams into careers that work for them.
And our Made It series stars YOU, Our Pass members and young people of Greater Manchester who have been busy crafting, creating and leading projects you set up yourselves. Get in touch if you want to be featured – opportunities@ourpass.co.uk!
Our Pass Exclusive
Real Work