Get all the exclusives, only for members
Our Pass members get exclusive access to offers, events, discounts and experiences, from merchandise and festival tickets to careers tasters, behind the scenes, free stuff, sports and leisure passes, and loads more. Our Pass Exclusives have been put together by us, for you – and they're only open to our members.
To access Exclusives, Sign in or Get Our Pass. For details on setting up your website account, scroll on for the instructional video below!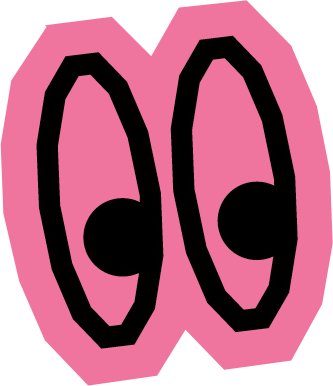 Looking for things to do?
Dig into our listings and discover events, festivals, workshops, online classes and lots more.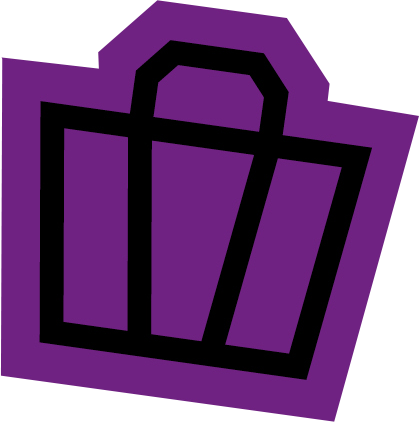 Things to do in Greater Manchester
Want to become a member?
Free bus travel, exclusive offers, discounts and experiences could all be yours - if you're an Our Pass member. Find out if you're eligible and how to apply.