Our Pass Exclusive
Manchester City Football Club - 10% discount at shopmancity.com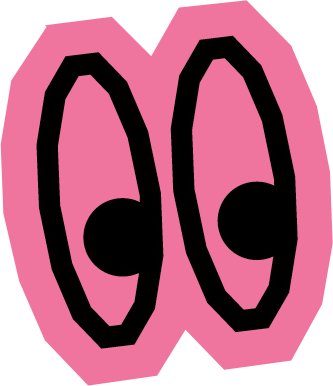 Looking for things to do?
Things are starting to open back up! After a long winter we definitely deserve to get out and explore (safely, obvs).
Check out our wellbeing page for that extra boost to sooth your mental health and our Made It features page, for some creative inspiration for those of you thinking of setting up your own project doing something you love.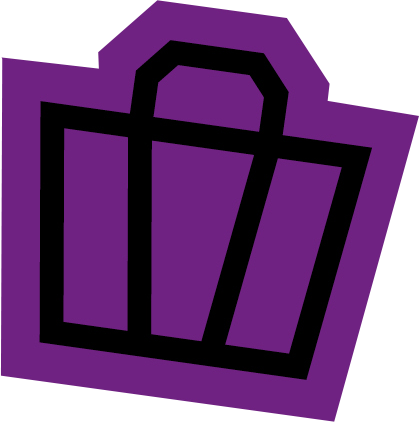 Do you want free bus travel?
Our Pass members travel free on buses in Greater Manchester.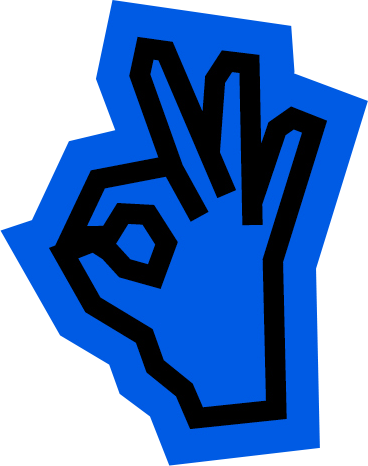 Explore Greater Manchester