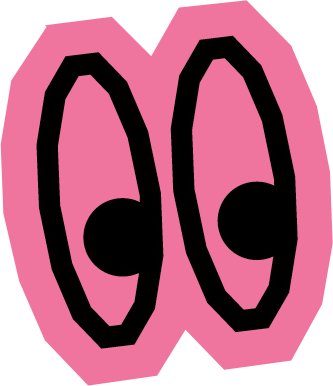 Show Me The Money!
In case you missed Surviving Dragons' Den; How to Become a Greater Manchester Entrepreneur, we'll be posting highlights from the night here on our website and social channels - so stay tuned.
//
You can also watch a recap from Making it in the Music Business, our first live talk with Adex, talent manager and owner of Northern Quarterz, the artist agency with 4 million views on YouTube.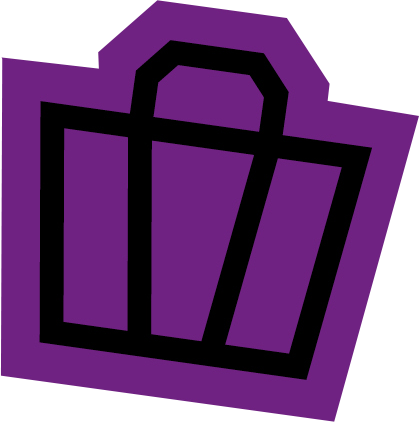 Our Pass Exclusive
Manchester City Football Club - 10% discount at shopmancity.com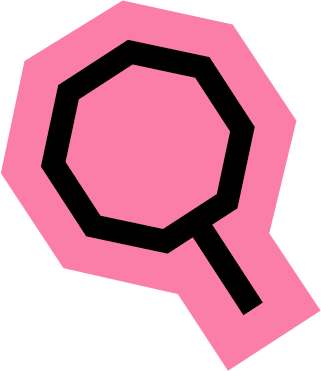 Looking for things to do?
With lockdown keeping everything, well...firmly locked - we have some virtual activities for you to get stuck in to.
Check out our Skills and Online Events sections below!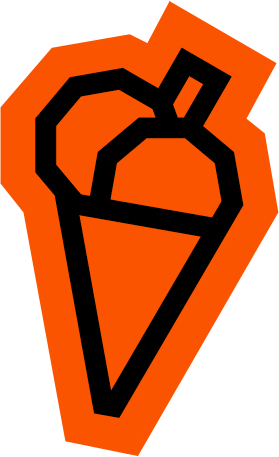 Do you want free bus travel?
Our Pass members travel free on buses in Greater Manchester.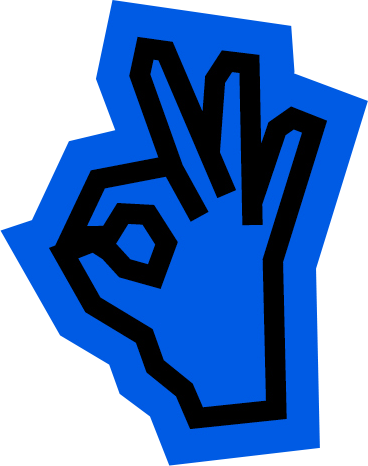 Explore Greater Manchester