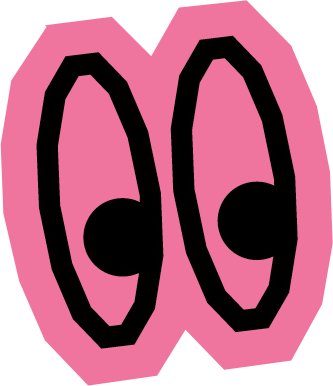 Our Pass exclusives
Exclusive offers and experiences, tickets, free stuff and food.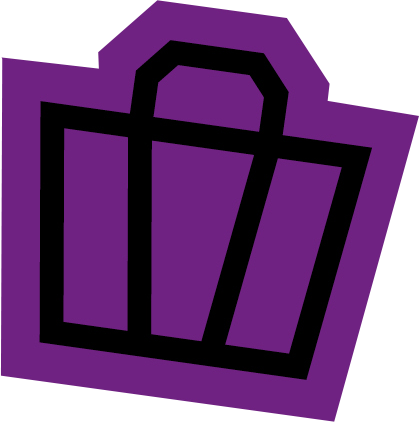 Our Pass Exclusive
Les Mills: 30-Day Free Fitness App Trial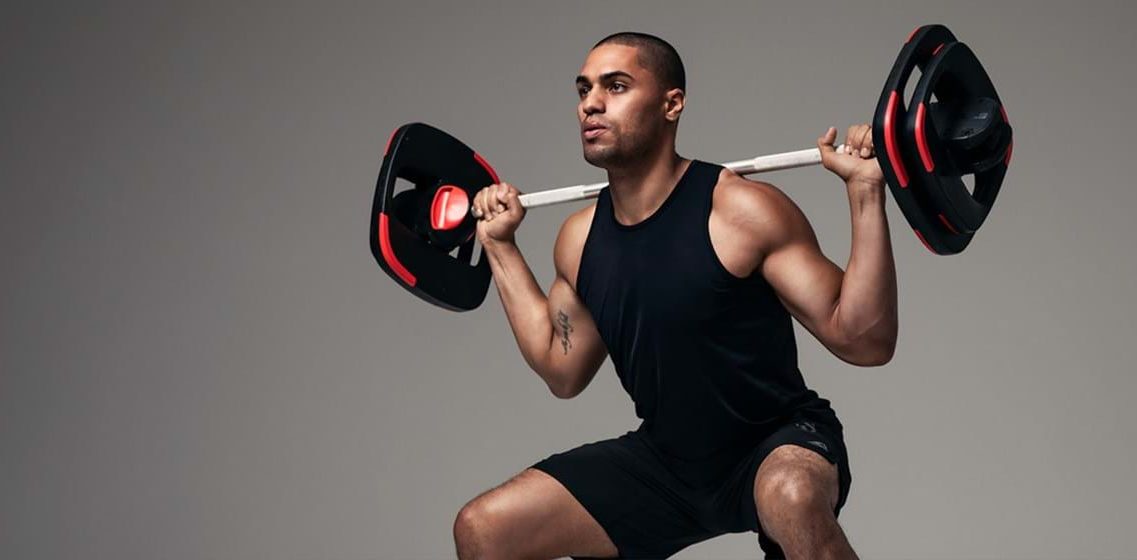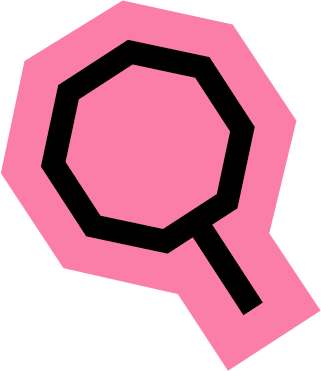 Looking for things to do?
Feeling adventurous – want to try something new? Dig into our listings and discover events, festivals, workshops, online classes and lots more.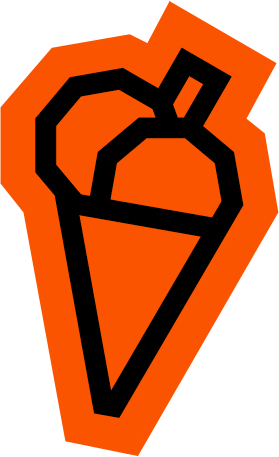 Things to do in Greater Manchester
Do you want free bus travel?
Our Pass holders travel free on buses in Greater Manchester.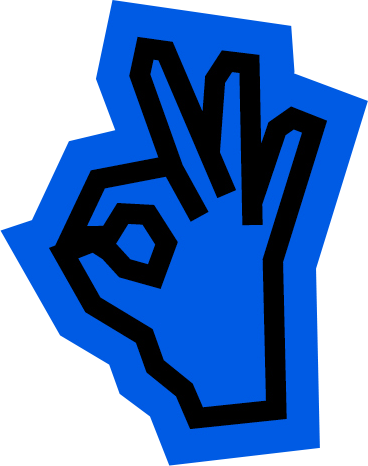 Explore Greater Manchester