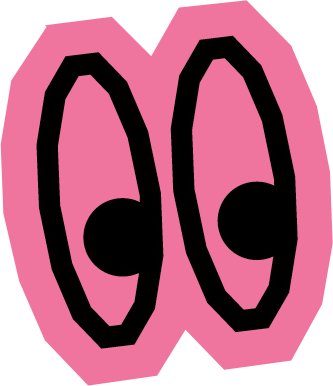 Show me the money!
Fancy a career in the music industry? Don't know where to start? Watch clips from the first in our new Show me the money series soon - the live talk with Adex, talent manager and owner of Northern Quarterz, the artist agency with 4 million views on YouTube.
Details of our next LIVE Show me the money event will be revealed soon. Follow us to find out more!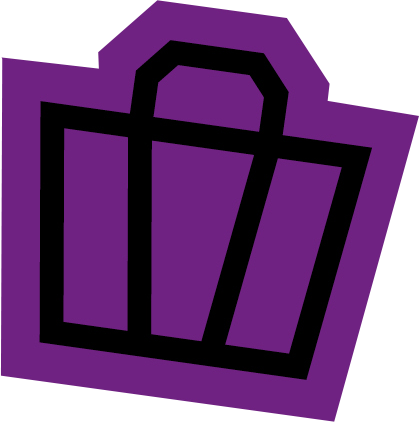 Our Pass Exclusive
Manchester City Football Club - 10% discount at shopmancity.com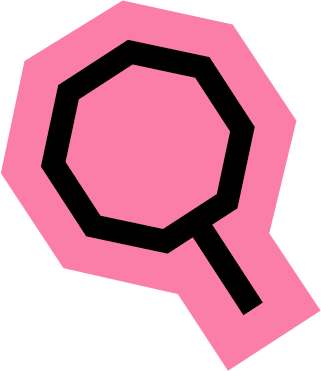 Looking for things to do?
Feeling adventurous – want to try something new? Dig into our listings and discover events, festivals, workshops, online classes and lots more.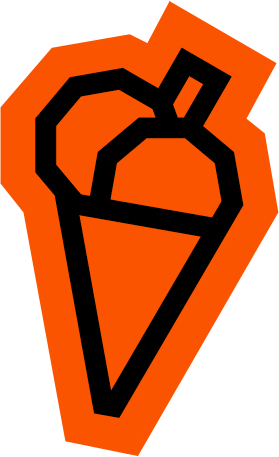 Things to do in Greater Manchester
Do you want free bus travel?
Our Pass members travel free on buses in Greater Manchester.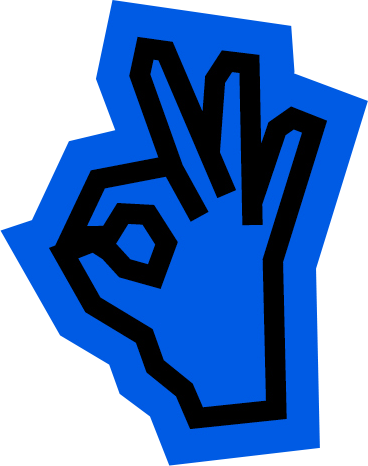 Explore Greater Manchester