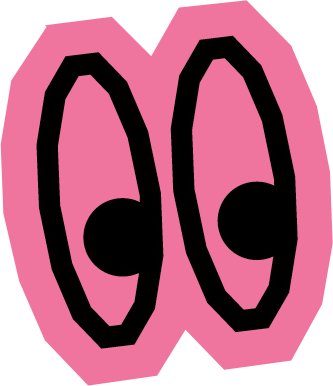 Just started work or college?
Left school this summer and not got your Our Pass yet?
Our Pass gets you free bus travel and MORE!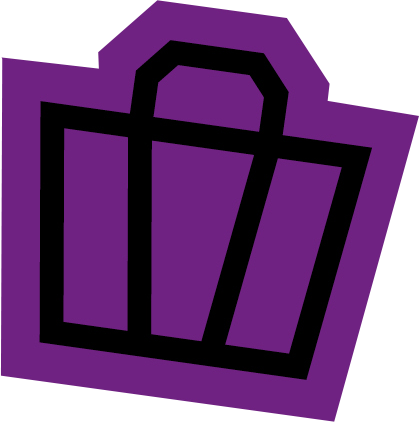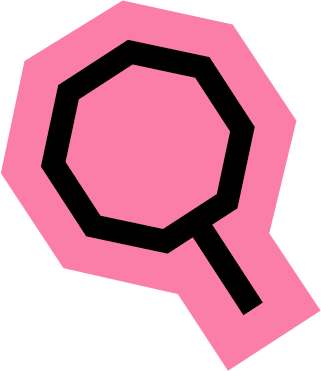 Already registered for Our Pass Exclusives?
You don't need to register again, just sign in to your Our pass Exclusives account below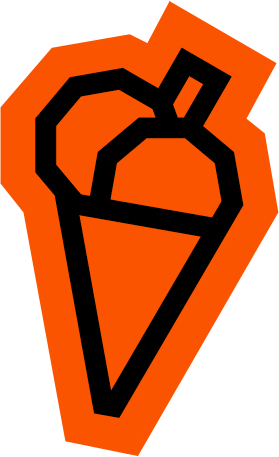 This week's TOP Exclusives
Check out our top picks…
Our Pass Exclusive
Win FREE family ticket at Skate Manchester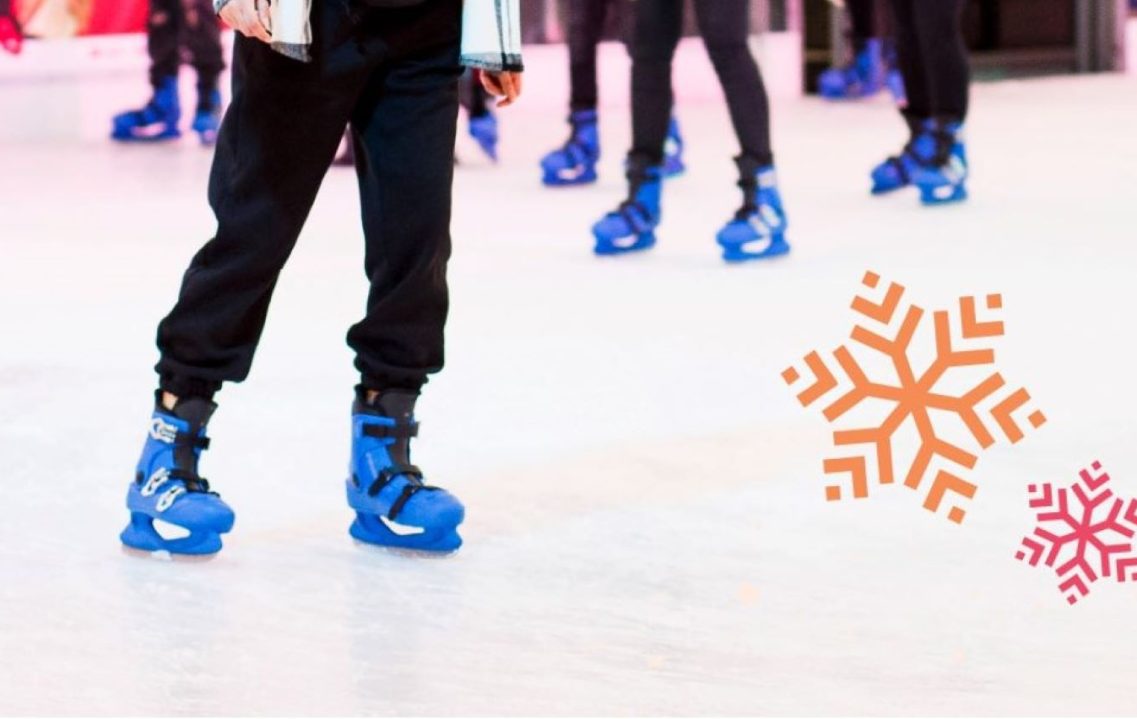 Check out some of our top Exclusives...
Applying for Our Pass Exclusives is now even easier.
With the new Our Pass Exclusives App you can sign up, sign in and stay signed in, making applying for our great offers even easier.
***This app can not be used as a replacement on public transport for your Our Pass membership card***
For now, you will still need to use your physical Our Pass membership card to get your free bus and discounted tram travel and present that on the vehicles whenever you travel – that's until future plans and enhancements to the Bee Network come into play over the next few years to provide tap in and out functionality via mobile devices.
Our Pass Video link: Our Journey Our Place Our Future Our Pass