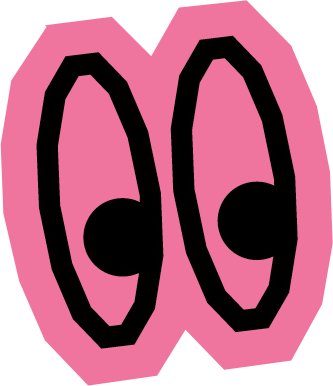 Show Me The Money!
Watch recaps from the Show Me The Money online events over on our Things To Do page!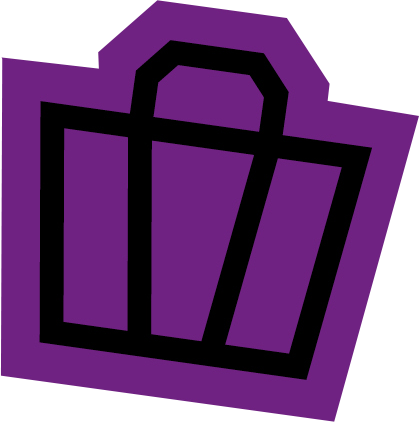 Our Pass Exclusive
Manchester City Football Club - 10% discount at shopmancity.com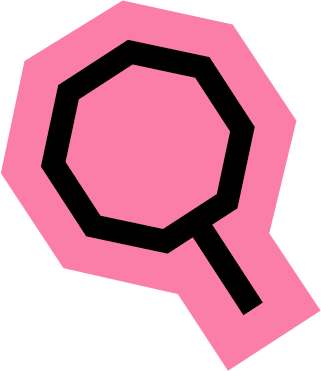 Looking for things to do?
With lockdown keeping everything, well...firmly locked - we have some virtual activities for you to get stuck in to.
Check out our Skills and Online Events sections below!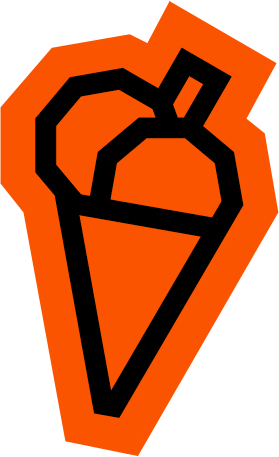 Do you want free bus travel?
Our Pass members travel free on buses in Greater Manchester.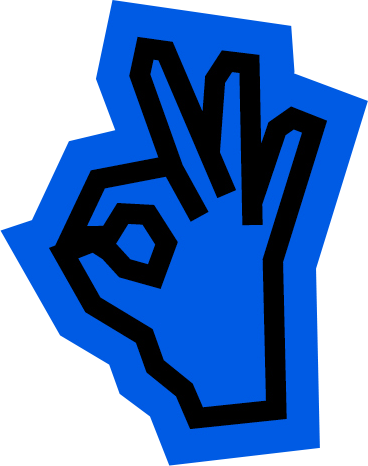 Explore Greater Manchester