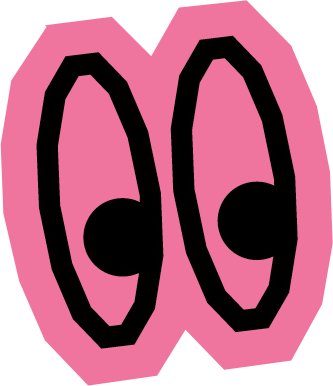 Apply for your Our Pass card!
Our Pass members travel free on buses in Greater Manchester.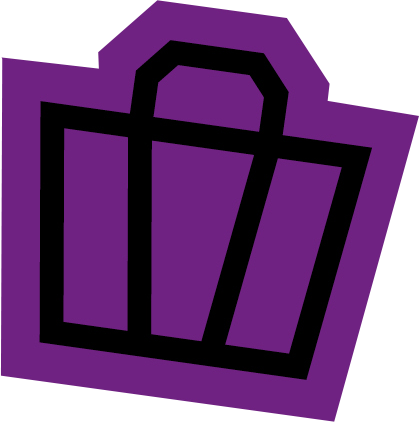 Check out this special message from GM Mayor Andy Burnham!
Did you know, Our Pass members get more than just free bus travel?
Check out some of the exclusive offers we have below, including freebies, discounts, events and activities, available to Our Pass members – and keep your eyes peeled for more coming soon.
Got your Our Pass card but not signed up for exclusives yet? What are you waiting for! Go to ourpass.co.uk/register
Our Pass Exclusive
30% off at Stand4Socks