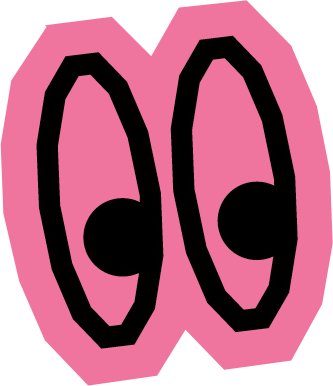 Our Pass applications are open now!
Leaving School this summer? Apply now for Our Pass.
Got a question about what you need for your application?
Check out our FAQ's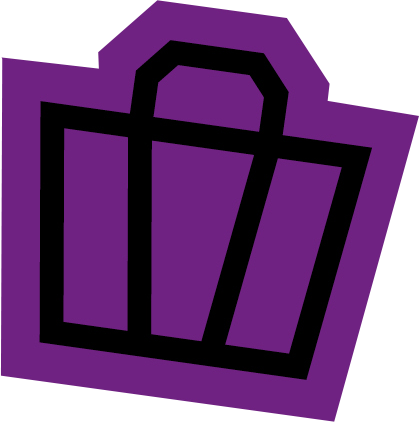 Did you know, Our Pass members get more than just free bus travel?
Check out some of the exclusive offers we have below, including freebies, discounts, events and activities, available to Our Pass members – and keep your eyes peeled for more coming soon.
Got your Our Pass card but not signed up for exclusives yet? What are you waiting for! Go to ourpass.co.uk/register
Our Pass Exclusive
LAST CHANCE: Apply to win final 3 pairs of PARKLIFE VIP weekend tickets!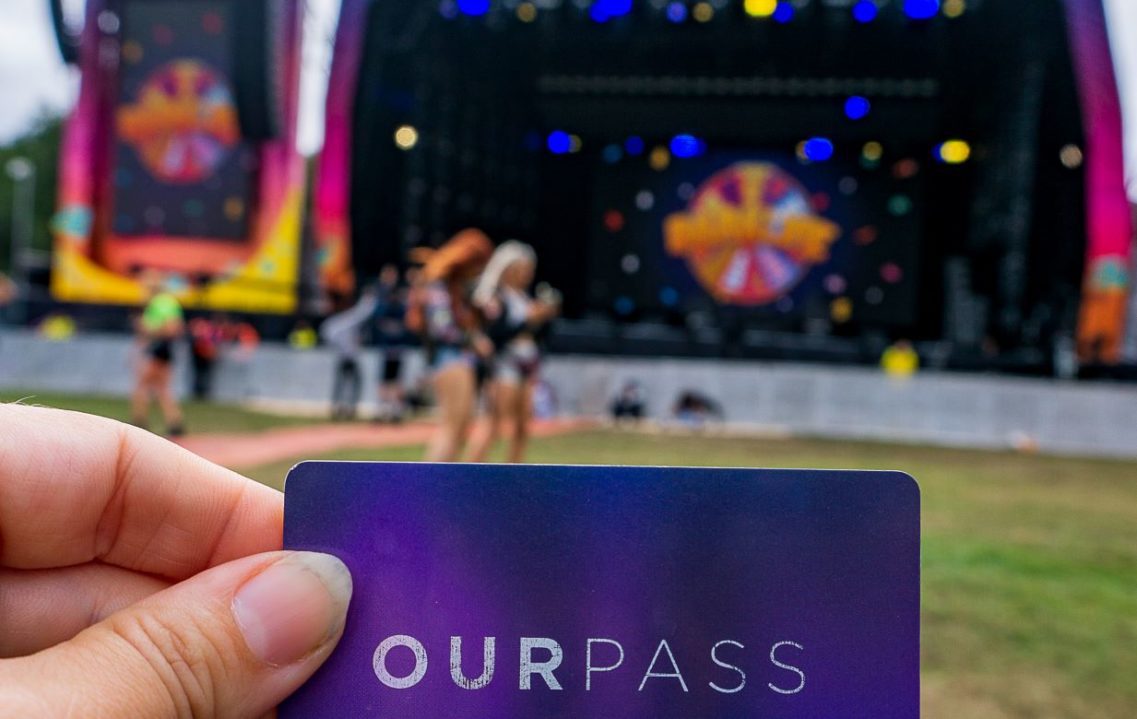 Check out some of our other top Exclusives