As always, stay safe.
We have pulled together the best reasons you need to hop on the bus with your Our Pass and start exploring.
If you don't quite feel like getting out & about and on public transport? Check out our online talks and recommended podcasts for some stay-at-home content.
Our Show Me The Money series in partnership with OpenMoney is dedicated to bringing you the freshest talent from Greater Manchester, to teach you about how to make a career for yourself that you will not only love, but will make you the money you deserve.
We've also pulled together some of our favourite podcasts all about Greater Manchester and inspirational people. Check 'em out!
Our Pass Exclusive
Events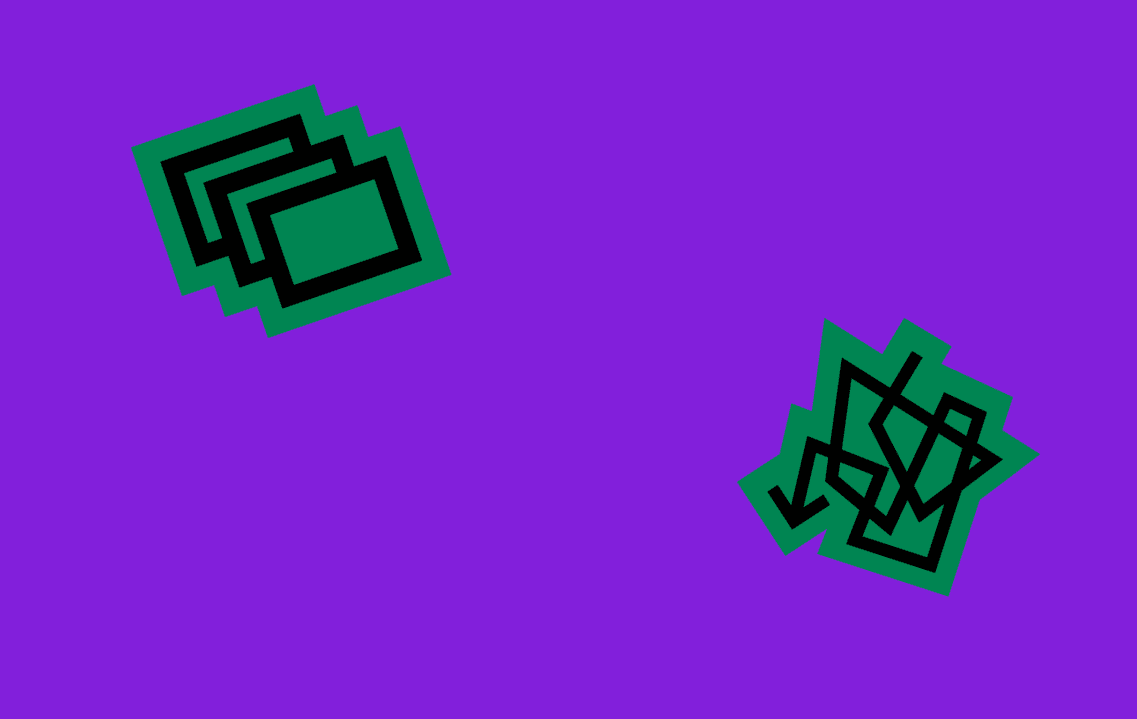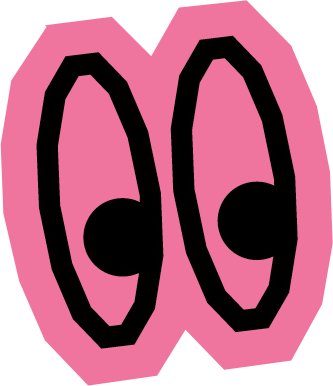 Want to get there for free?
Find out how you can get free bus travel and discounted Metrolink travel right across Greater Manchester.