Our Pass Exclusive
15% discount at Skate Manchester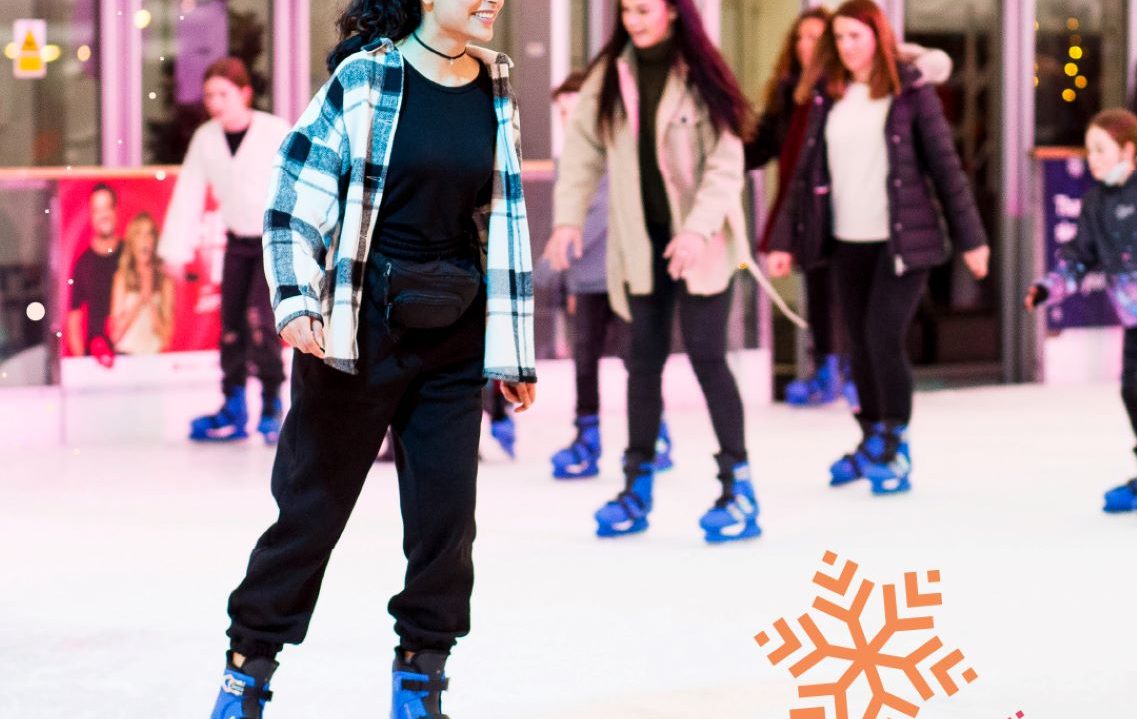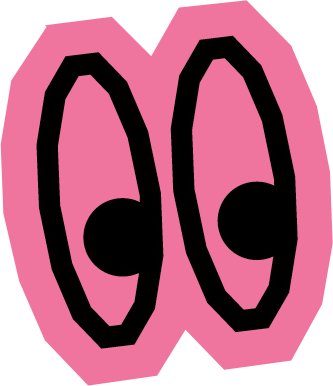 Our Pass Exclusive offers for members only
Got your Our Pass Card but not registered for Exclusives access yet? Don't miss out - do it now!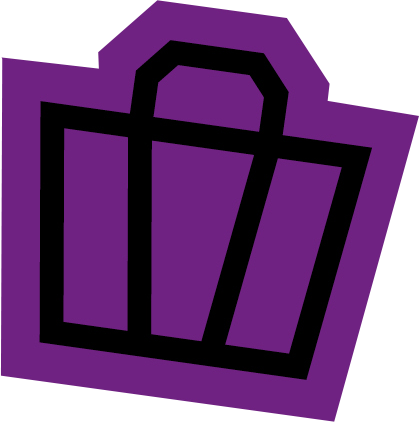 Some of our other top offers
Some of our other top discount offers
Get ACTIVE with these great offers
If you haven't already - here's how you get access to Our Pass exclusives
You may also be interested in...
Want to become a member?
Free bus travel, exclusive offers, discounts and experiences could all be yours - if you're an Our Pass member. Find out if you're eligible and how to apply.