All sorts of brilliant LIVE things to do with your friends (as soon as lockdown allows)
Festivals, gigs and brilliant things to do with your mates: we've partnered up with music venues, festival organisers, acts and more to bring Our Pass members some very special event offers. Like the sound of free festival passes? How about exclusive artist content? Try out new events for free, get work tasters in the events industry or just sign up for competitions to win free stuff – only open to members.
For non-members, we've also pulled together some other fantastic Greater Manchester events for you.
Our Pass Exclusive
Digital City Festival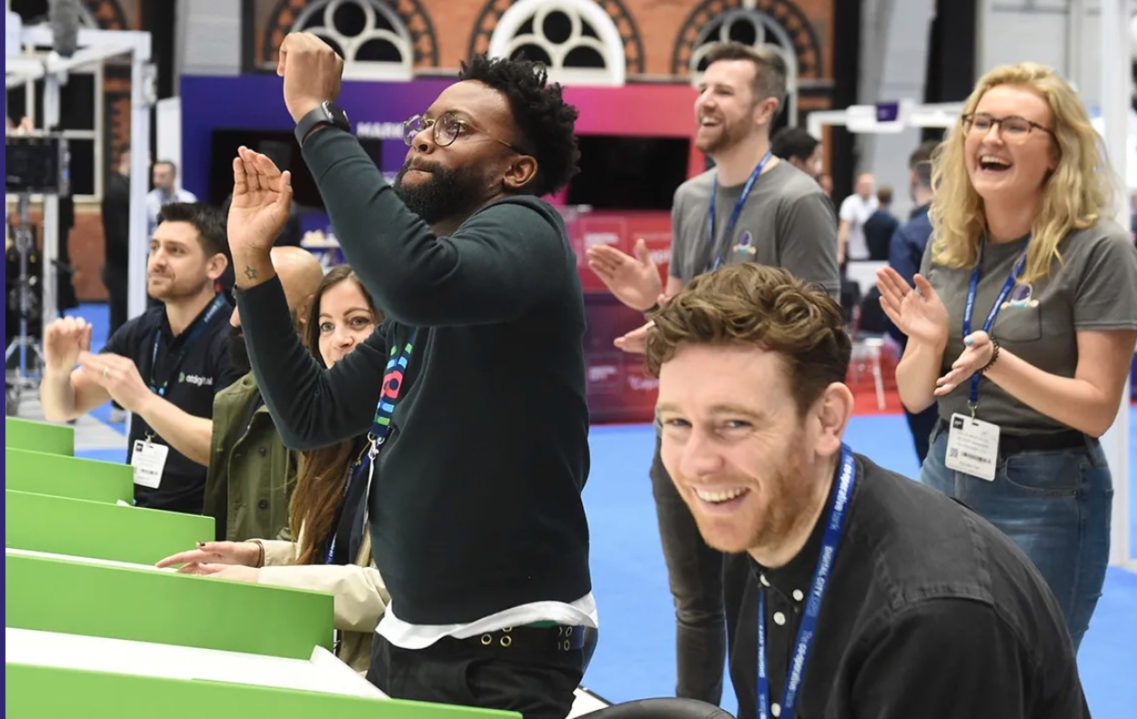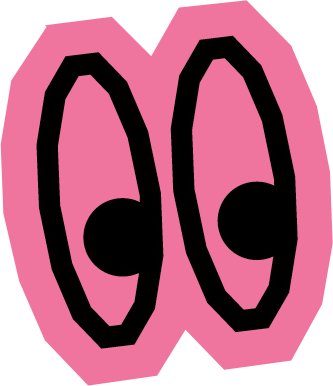 Get Our Pass!
Our Pass gives you a lot. Free bus travel, discounts on Metrolink, loads of exclusive offers, tickets, free stuff and - yes! - food. But you need to be a member to get all that. Find out if you're eligible and how to apply now.