Watching a show? Going to a gig? Networking at a careers fair?
We want you to review what you do.
This week Sarah and Thalaya from the Our Pass team have been down to watch the latest touring musical visiting our friends at the Opera House Manchester.  Have a read to see what they thought.
Footloose the Musical
Footloose the musical opened at Opera House Manchester on the 28th of February and the Our Pass team put on their dancing shoes and went to check it out.
This musical is based on a smash-hit film that was out in 1984 and follows a city boy named Ren who thinks his life is over when he is forced to move to rural Utah. Plus it's much worse than he imagined when he discovers that rock music and dancing are banned there. So, Ren alongside his love interest Ariel set about changing things.
The talented cast are one of the main highlights of the show. The director stipulated that cast members must be able to play at least one instrument, so instead of a separate band, you regularly see cast members playing guitars, saxophones, and oboes on stage.  Very impressive when you consider all the dancing they are doing at the same time.
Jake Quickenden (of X-factor and I'm a Celebrity fame) is a real crowd pleaser. His cheeky performance and flawless dance moves elicited a rapturous applause at the end of the show. West-end legend Darren Day also does not disappoint. He nails the Southern American accent and belts out some impressive solo pieces.
The costumes used in the show, really transport the audience to the 80's. Think classic Levi jeans, ra ra skirts and tailored suits, with the addition of some killer red cowboy boots and hot pants. Watching this show will make you want to go and raid your local vintage store.
Overall Footloose is a mixture of amazing up-tempo choreography, well-timed comedy moments and an iconic soundtrack. We were compelled to get up on our feet and join the cast in singing and dancing along to 'Footloose', 'Holding out for a hero' and 'Let's hear it for the boy' at the end of the show.
Footloose is only at Opera House Manchester for a limited time (the show run ends on the 5th of March) and Our Pass is offering our members discounted tickets for weeknight performances. So don't delay, book your ticket today (see our Exclusives page for more details.)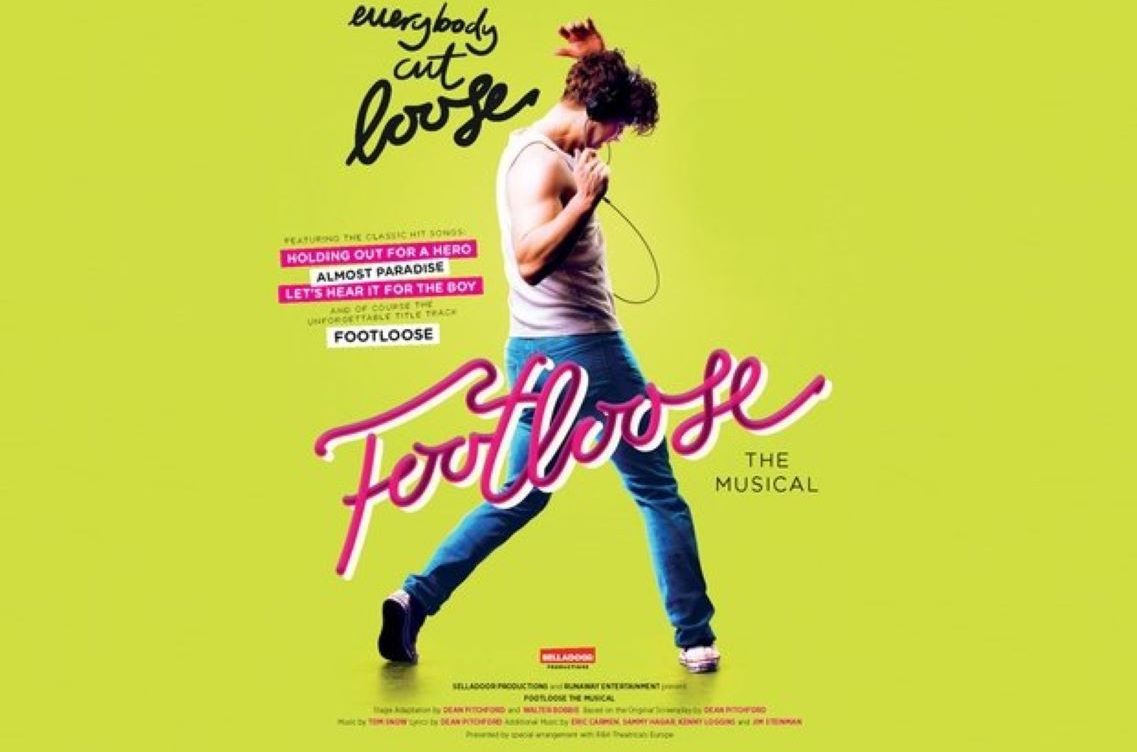 Do you fancy writing or recording a review for us?
Our Pass wants to hear what you think.
All you have to do is write or record a short review about an event or show that you attended so we can share it with our members. Maybe even take a few photos too.
Wouldn't it be great to get 'published reviewer' on your CV or UCAS application?  If we like your style we might be able to be the Our Pass representative at other events too.
We cant wait to hear what you have got to say.  Email us at opportunities@ourpass.info for more info.
You may also be interested in...