Real Work
Real Work? Proper job? Good career?
The days of working one job til you die are over – welcome to the era of freelancers, side-hustlers and business-starters. We want to give you all you need to know about making it out there, and where better to start than, well, at the beginning? Real Work is a series that gives you insight into how people make their career work for them. This isn't about big names, corporations and fancy suits. It's about honest jobs, getting creative, and earning money doing the things you love.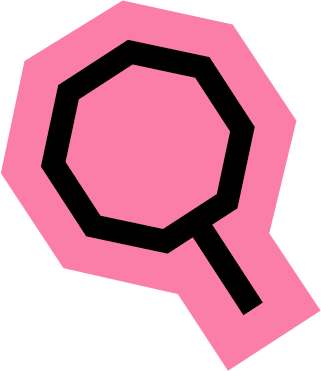 Team Karting
"Just because someone else wouldn't be willing to do it, doesn't mean you can't prove them wrong. Use that motivation... there - they say we can't do it, let's go prove them wrong."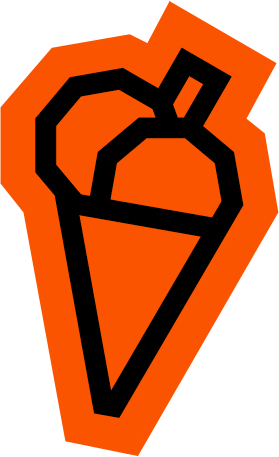 Made.By.Liv.x
"It was crazy that I was able to carry on with it...but I want it to be a side-hustle forever really because I love doing multiple things."