You could choose your top Just Eat treat, courtesy of Our Pass
Not sure what your plans are going to be once all of the festive fuss has calmed down? Well, you could be tucking into a £50 takeaway treat on us, just in time for NYE.
Just Eat did some digging to find out the UK's best loved takeaway trends and declared the UK's top 3 as:
🍕Italian
🍔Fast Food
🥘Indian
As always us northerners like to do things a little differently because, although Pizza, Burgers and Chicken Korma scored well, it seems that our tastes are a little spicier than that.
In the North West over 66% chose MEXICAN as their TOP takeaway treat. And in Manchester's 87% declared  Burrito's as their main menu pick. To be honest, this whole data set is making Our Pass hungry 😋🌯
You could be 'Taco'ing a Just Eat treat home this December with this £50 Just Eat voucher: Just tap 'Apply now' for your chance to win!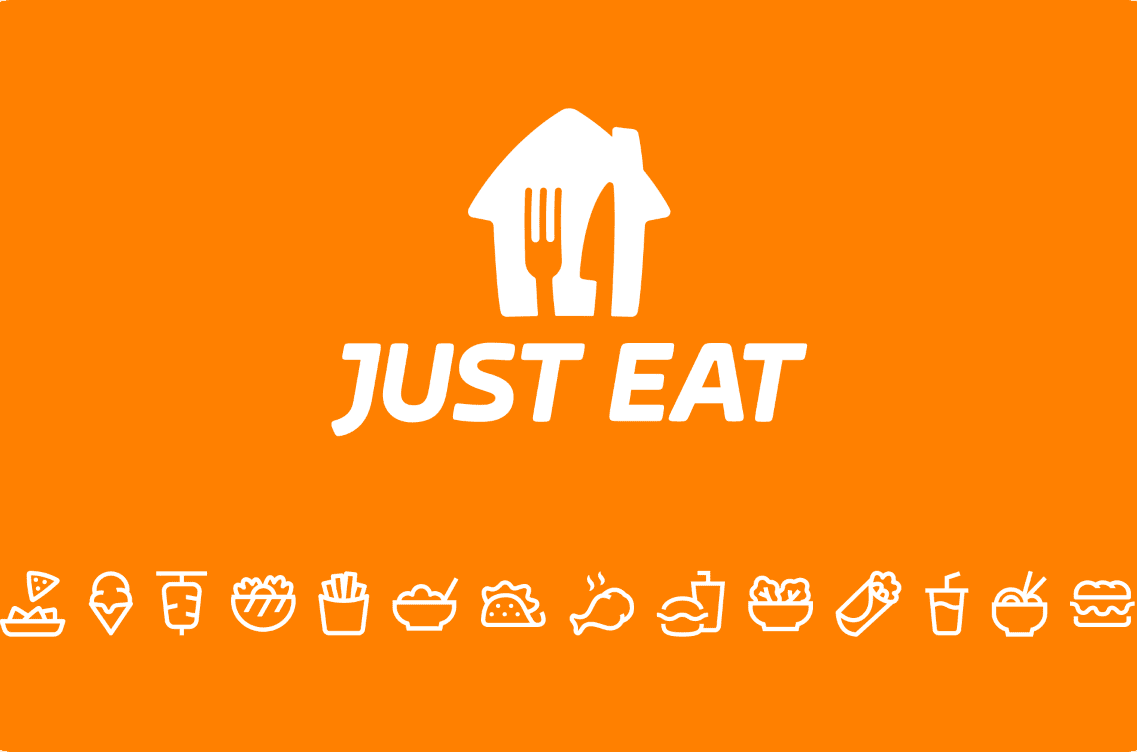 Mmmm.... yes please! How do I get my hands on that?
What is the prize? 1 x £50 Just eat digital gift voucher.
How do I apply? Click 'Apply now' above.  You need to be signed in to your Our pass Exclusives account.
When? Apply now and we will draw one lucky winner of a £50 Just eat voucher. The prize will be drawn at midday on 29th December and announced on our Instagram page so make sure you are following us Our Pass (@ourpass_gm) • Instagram photos and videos
Got an Our Pass card and want to apply but not yet activated your Our Pass Exclusives account?  You can do this now here Activate Exclusives account and it only takes a couple of minutes.
How will I know if I have won? We'll contact the winners by email, text or DM and send your prize. Keep you eyes on your  email and our social media accounts but if you don't hear from us, it means you've not won.