How to: Make Christmas Make Money
COVID has well and truly owned us all this year. No shops, no restaurants, and we don't even have the Christmas markets where we can spend spend spend on pointless festive stuff *cries quietly to Michael Bublé's greatest hits*.
But, FEAR NOT: We're here to turn this negative into a positive. We've teamed up with financial advisors (and our sponsors) OpenMoney! They want to let Our Pass members in on the secrets to making your money work for you over the festive season. So sit back, scroll on, and try the Our Pass Guide to Make Christmas Make Money, complete with OpenMoney's tricks of the trade.
#1. How to buy presents
We love Christmas. All those presents under the tree. But how can you make the most of Christmas spending in a pandemic? We give you …. THE INTERNET. No, hang on, quit with the eye rolling – online shopping is not only good for, er, shopping. It's also a killer way to save money. How? Simples. It allows you to 1) compare prices and 2) find better deals. Online shopping means less distractions and obvs no COVID, AND it allows you to compare brands and get better deals.
And the first step? Get a current account. Most people use a current account to manage their day to day money, and it's a good first account to have (if under 18, you should be able to open a youth current account). You will receive a debit card, meaning you can pay for things online, as well as in shops or by withdrawing money at some cashpoints.
It's worth noting that not all youth accounts offer a debit card, so if that's a deal breaker for you, have a look around at what each bank has to offer. To open an account, you generally need to go into the bank with your ID (partial or full driving licence, passport etc) and proof of address – the kinds of documents you had to get together to apply for your Our Pass card. The best accounts connect to apps, meaning you can keep track of your spending on your phone.
Second step. Don't panic buy. Santa shouldn't be the only one making a list and checking it twice. Before you start, make a list of who you want to buy for and what you'd like to get them, to figure out out how much you'll need, and whether the gifts you would like to buy are within your budget.
Check out OpenMoney's blog on how to get the best deals when shopping online this Christmas. It's important to remember that if you can't afford it, it's better to get something a little cheaper or save up for it.
Third step. Set a budget. Not sure how to work out how much to spend? Download a money management app like OpenMoney's. It connects to your bank account and keeps track of what you're spending your money on each month, from takeaways to bills and subscriptions.
Once it has an idea of how you use your money, it offers advice on where you can cut costs and make savings. You can download the app for both iPhone and Android devices.
Fourth step. Stay in charge. Pay attention to your bank account throughout the month. People often get a little nervous when checking their account, particularly if it's been an expensive month – but don't fall into this trap. Stay on top, check weekly, rein it in if you spot you're over-spending. Remember: you are in control of your cash, and it's nothing to be scared of.
#2. How to receive presents
OK so this is the best part: getting the goods. But how can you make the most of what you've been gifted (even if you're not all that keen on some of the presents you've been given)?
First step. Save it. Been slipped a tenner in a card? Grandad given you a cheque? Try not to spend it all at once. Bank it rather than fritter it away, set yourself a saving goal and watch that money grow.
Second step. Sell it. OK, so this one is a little controversial. But we ALL get gifts we don't want, so if you've been given something you're really not keen on, you don't have to keep it. Just take a photo of yourself in the jumper (or whatever it is), say a very big thank you (never forget to be polite) – then take it off and resell it.
Apps like Depop and eBay are great ways to make some money, though remember you'll need a bank account to set them up and that both charge you a percentage of anything you sell.
Not sure where to get started? Download the app, look at something similar to the item you want to sell, see how much other people charge and how they describe it, and test it out with something that's a low price and easy to sell and post.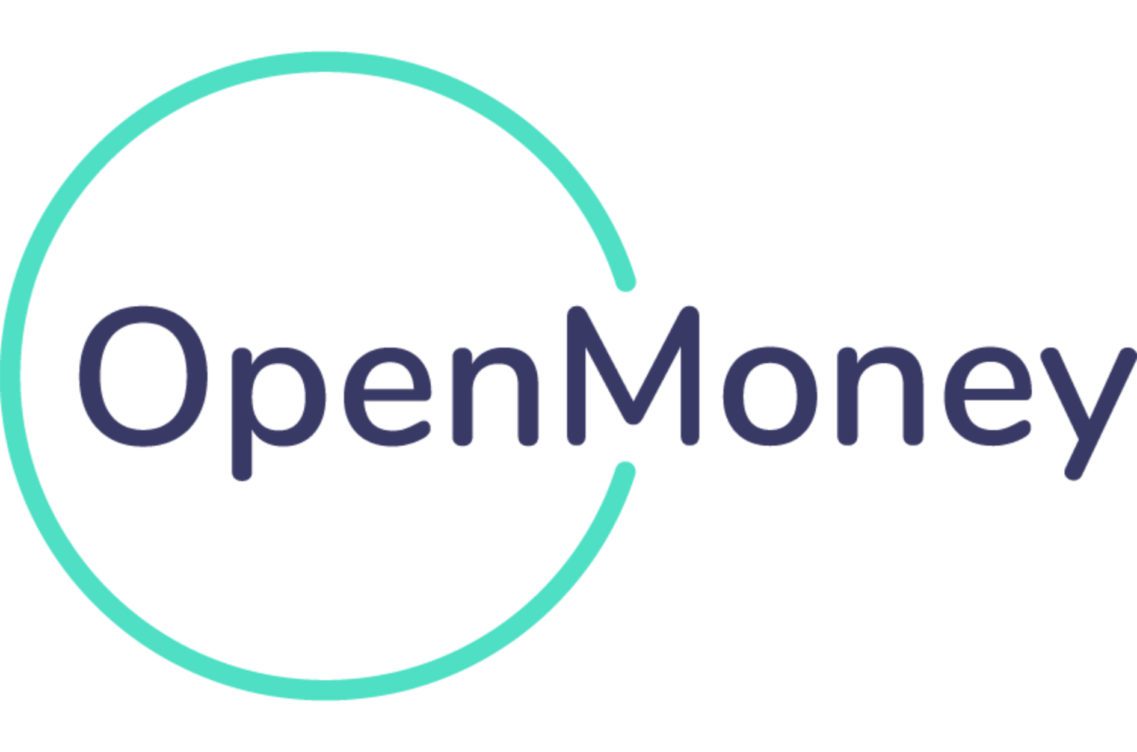 "OpenMoney" is a registered trading style of OpenMoney Adviser Services Ltd. OpenMoney Adviser Services Ltd is registered in England & Wales under Company Registration Number 09407280. Our registered address is WeWork St. Peter's Square, 1 St. Peter's Square, Manchester, M2 3DE. OpenMoney Adviser Services Ltd is authorised and regulated by the Financial Conduct Authority, our registration numbers are 676331 for activities regulated under FSMA and 792842 for activities regulated under Payment Services Regulations 2017.