Aged 10-22 years old? Set your own path, and do something unique this summer.
Discover different ways to have fun. Make new friends. Explore the wild. Get Outward Bound!
The super-skilled instructors will introduce you to a world of adventure. Where friendship comes easy and achievement is hard-earned. You'll have a lasting experience that you'll never forget. An Outward Bound summer camp will help you step outside your comfort zone and explore your talents. They will show you who you truly are – giving you the confidence to realise your ambitions and achieve your goals.
You can get 10% off the cost of your trip with Our Pass. You can also apply for additional funding to help with the cost of your trip by applying to the Adventure fund – see below for details.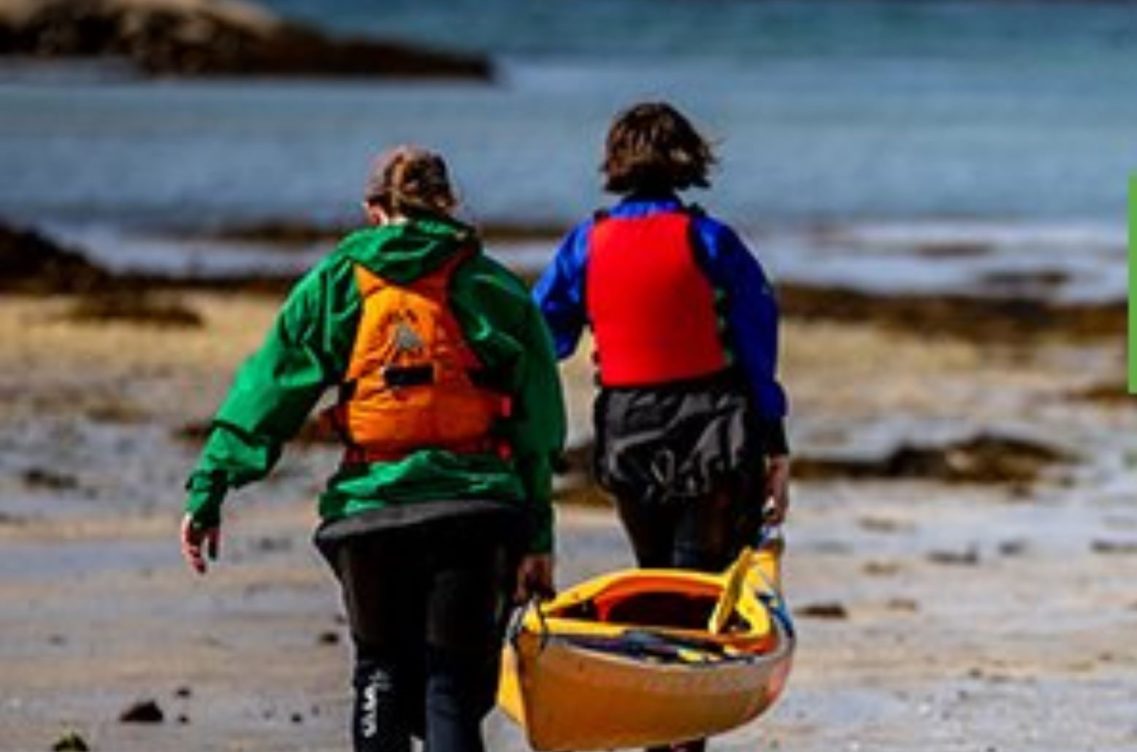 How to get your discount
When? Your 10% discount can be used on any 2022 Summer Adventure listed on the website here where availability remains: Summer 2022 Adventures
Where? Check out the Outward Bound website (above) for location details.
How do I apply? Make sure you're signed in to your Exclusives account to access the special Our Pass discount code.
What happens next? select the trip you would like to take via the Outward Bound website (above) select your trip and in the section marked 'Promotional code' please input the special Our Pass discount code.
Make sure you are signed into your Our Pass exclusives account to be able to access the special Our Pass discount code.  If you havent yet activated your Our Pass Exclusives account your can do this here Activate Exclusives account
Don't forget…  You can get apply for help with the cost of funding your trip.  The Adventure Fund remains open for applications until the funding runs out at which point, we would advise this here: Fund your adventure  When applying for the Adventure Fund, mentioning the code and that they are Our Pass members will ensure at least 10% funding up to a maximum of 90% funding.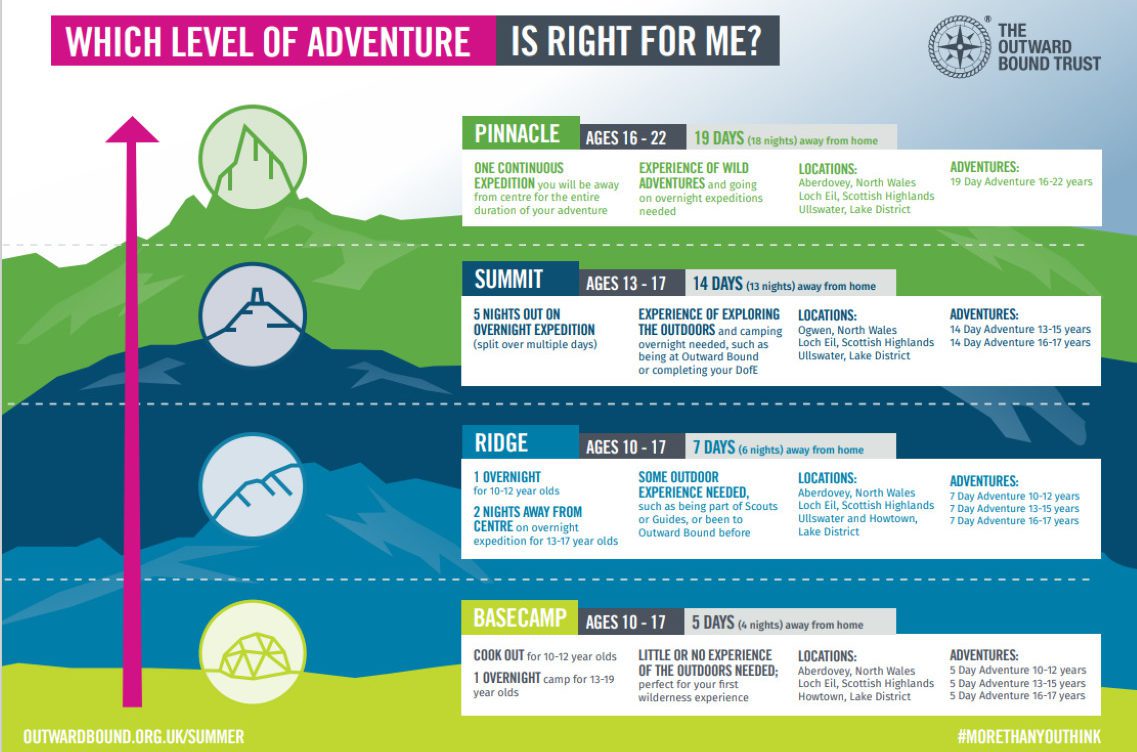 You may also be interested in...