Can you track down the endless-energy-cube? Or identify the world's most valuable painting among a studio of fakes? Or find yourself in medieval Camelot to free the fabled sword Excalibur? 
Up for the challenge?
The team at CODE TO EXIT can't wait to test you with their three excitingly different escape room stories and you don't need to worry, all of the rooms are absolutely family-friendly and not scary.
Fancy giving it a go? Our Pass members can get a top 10% off their booking, right now!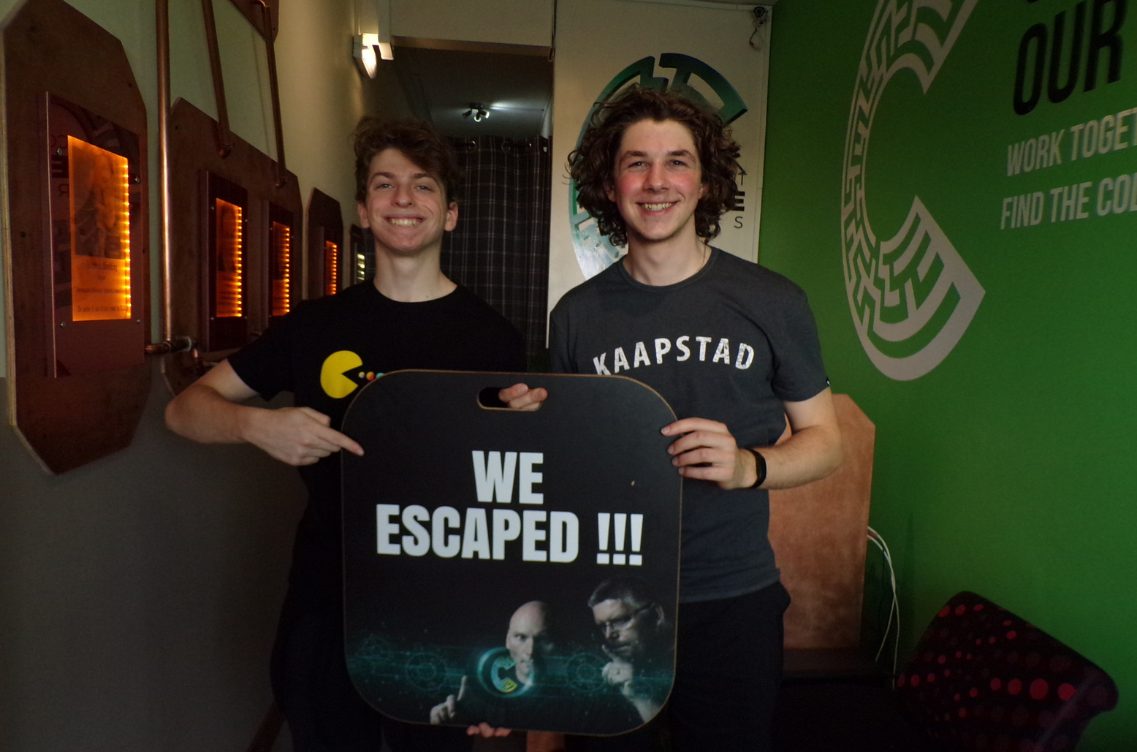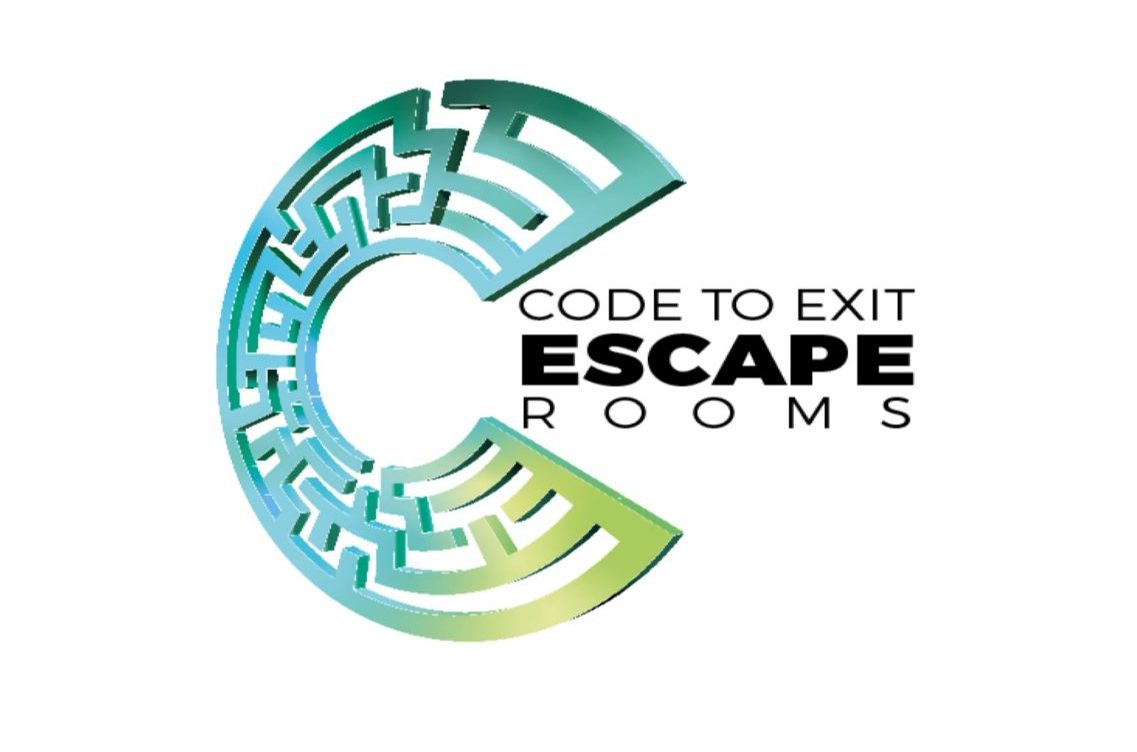 Choose your room...
The Endless Energy
Mankind's future survival depends on finding the right solution for an infinite energy source. The world best minds have been focused on this for decades. You have 60 minutes to solve this puzzle – if you can, you might save the planet!
The Forger
'We've locked you in the studio of the world's greatest art forger! You see lots of famous paintings, all fakes. But wait —another painting is the fabulously expensive original!  Only by using the clues to identify it can you hope to escape inside the 60-minute limit!'
The Dark Ages
'Welcome to Camelot and the legend of King Arthur! Uncover the secrets that release the magical sword Excalibur. Then go on to discover an even greater prize: the legendary Holy Grail. Your team will need all its skills of observation to beat the 60-minute limit.'
@ourpassgm

We've teamed up with @codetoexit escape rooms in Altrincham to offer you a tasty discount. Can you track down the endless-energy-cube? Or identify the world's most valuable painting among a studio of fakes? Test yourself and your mates @codetoexit and get 10% off your booking. Access your discount via the 'Current Exclusives' link in our bio.

♬ (It Goes Like) Nanana - Edit - Peggy Gou
Come with us to Code to Exit
How do I get my hands on this exciting discount?
What is it? 10% off your booking at CODE TO EXIT Escape room experience.
When? Right now.
Where? You can find Code To Exit at:
143 Manchester Road Altrincham,Cheshire WA14 5NS
How do I apply? Make sure you're signed in to your Exclusives account and click the APPLY NOW button to complete the form.
What happens next? We will send you an email with details on how to claim your discount. Our Pass emails sometimes get stuck in your junk /spam folder so make sure you check in there.
Don't forget! Winners must be Our Pass members and you need to be signed in to apply for this offer. If you haven't yet activated your Our Pass Exclusives account your can do this now Activate Exclusives account
You might also be interested in...